17th Annual
European AML & Financial Crime
Conference

A Global Outlook

13/14 November 2023
Held hybrid - Merchant Taylor's Hall, City of London
Government & Law Enforcement Speakers
Alina Nedea
Head of Unit, Sanctions, Directorate-General FS
European Commission
Carolin Gardner
Head of Unit,
AML/CTF
EBA
Christopher Watts
Deputy Director, OFSI &
Economic Crime
HM Treasury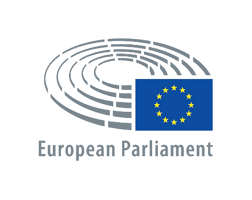 Dr.Eva Maria Poptcheva
Member & Rapporteur on the new EU AML Authority
European Parliament
Dr.Oleksiy Feshchenko
Senior Advisor, ML/TF & Proceeds of Crime
UNODC
Ian Pemberton
Coordinator (Acting) AML & Asset Recovery
Interpol
Lauren Sun
Assistant Director for
Regulatory Affairs
OFAC
Phillip Amann
Head of Strategy
Cybercrime & Crypto Centre
Europol
Tom Neylan
Head of Risk & Policy
Unit
FATF
Vince O'Brien
Deputy Director & Head of the UK FIU & Proceeds of CC
NECC (part of the NCA)
Alan Ketley
Executive Secretary,
previously at MUFG
The Wolfsberg Group
Anna Bradshaw
Partner, Financial Crime & Economic Sanctions
Peters & Peters Solicitors
Arun Banerjee
Chief Revenue
Officer
AML RightSource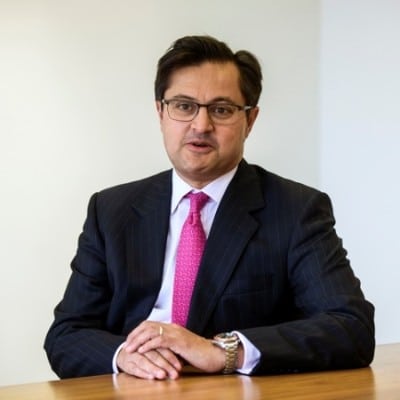 Arun Srivastava
Partner, Uk & Europe,
Regulations & Investigations
Paul Hastings Europe LLP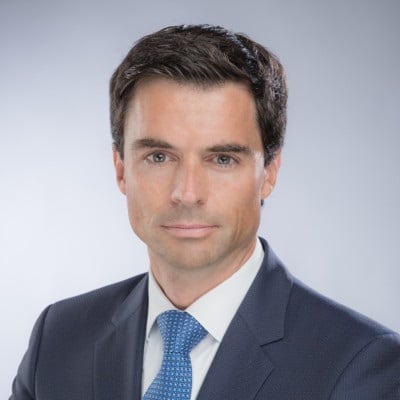 Bernd Traxler
Chief Compliance
Officer
EBRD
Brian Wilson
MD, Global Head of Sanctions Compliance
UBS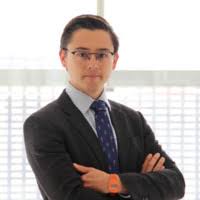 Chris Kiew-Smith
Managing Director, Digital Assets FC & Compliance
Citi
Ciaran Doyle
Senior Director
Product Lead
Sayari
Clay Roberts
Deputy Global Head of Financial Crimes Compliance
Western Union
Cynthia Borg
Head of FC Compliance &
Group MLRO
APS Bank
Cynthia Stone
Global Head of External
Investigative Reporting
HSBC
Daniel Tannebaum
Partner, Anti-FC & Global Head of Sanctions
Oliver Wyman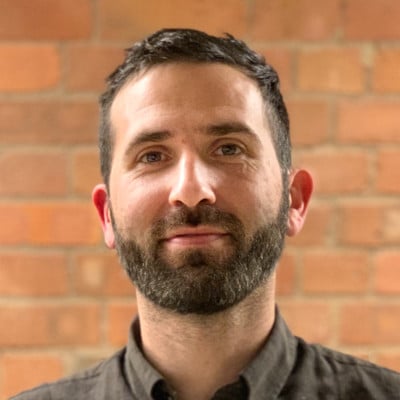 David Carlisle
Vice President of Policy &
Regulatory Affairs
Elliptic
Dermot Corrigan
Chief Executive
Officer
smartKYC
Dr. Jan-Gerrit Iken
Global Head of Monitoring
& Screening
Deutsche Bank
Emmet McParland
Director, Financial Crime
Governance & MI Reporting
Beyond MI
Erik Barnett
Compliance Managing Director & MLRO
HSBC
Giacomo Austin
Group MLRO &
Senior VP Compliance
Paysafe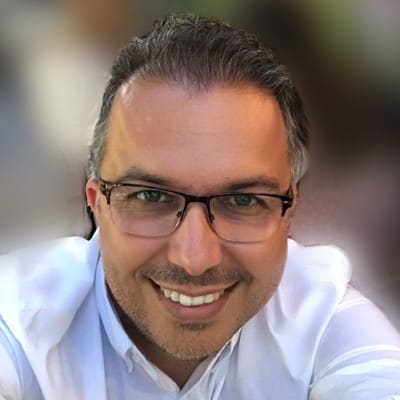 Gregory Dellas
Chief Compliance and
Innovation Officer
Ecommbx
James Smith
Founder
Elliptic
Jean Villedieu
Co-Founder and
Managing Director
Linkurious
Jennifer Vander Veer
Product Strategy
TRM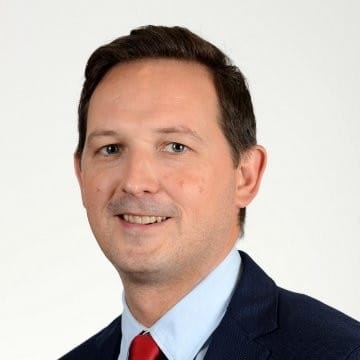 Jim Nelson (TBC)
Head of Quality & Standards, FC & Controls
NatWest Group
Jo Priestley
Head of Financial Crime Expertise
EFI
John Clarke
MLRO & Head of UK Financial Crime Compliance
Fidelity International
John Ringguth
Independent Consultant &
Scientific Expert
MONEYVAL
Julian Broxup
MD – Deputy Head FCC EMEA & Co-Head Business Intell
Goldman Sachs
Karim Tadjer
Global Head of
KYC
ING Group  
Kathryn Westmore
Senior Research Fellow
at CFCS
RUSI
,
Kaushika Ruwangalla
Global Head of Risk &
Compliance FinTech Platforms
HSBC
Keith Salmon
Director, Legal Compliance
Mastercard Transaction Services 
Kieran Holland
Head of Technical
Solutions
FinScan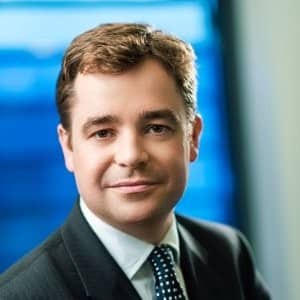 Marcus Thompson
Partner
Kirkland & Ellis Int LLP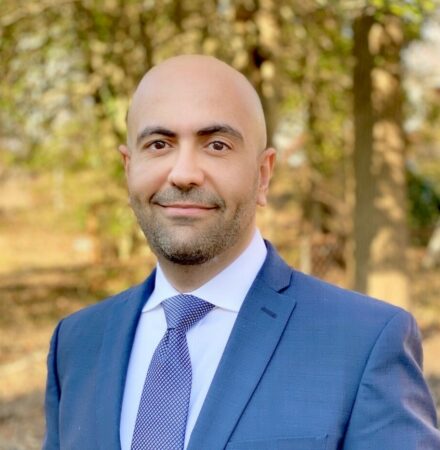 Mark Nakhla
EVP of
Research
Kharon
Matthew Dewsbury
Group Head of
FC Investigations
HSBC Holdings
&
Matthew Scicluna
Head, Financial Crime Compliance
Malta FSA
&
Michael Jones
Managing Director,
Risk Advisory
FORVIS
Michaela Arndt
Head, CFCC, Sanctions Compliance
Standard Chartered Bank
Neil Marshall
Partner Manager
AML Compliance
FinScan
Nick Maxwell
Head of Research Programme
FFIS
Nicola Thivessen
Director of Group Compliance
KFH Real Estate
Paul Davis
Head of Financial Crime &
Fraud
TSB
Peter Burrell
Partner - Compliance,
Investigations
Willkie Farr & Gallagher 
Phale McMillan-To Van
Head of FC Risk Management Deputy Group Head FCR
NatWest
Richard Ahern
Managing Director,
Head of Financial Crime
Barclays Bank Plc

Rachel Sexton
Partner and Head of FS Forensic & Integrity Services
Ernst & Young
Richard Elliot-Cooke
Financial Crime
Director
Baringa Partners
Roger Walton
Chief Revenue
Officer
Resistant AI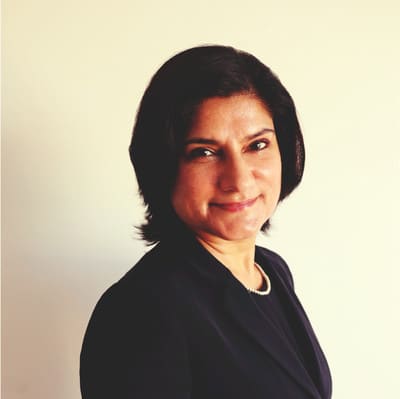 Samar Pratt
Managing Director –
EMEA
Exiger
,
Shahanaz Mueller
Director, Regulatory Technology Advisory
Deloitte Austria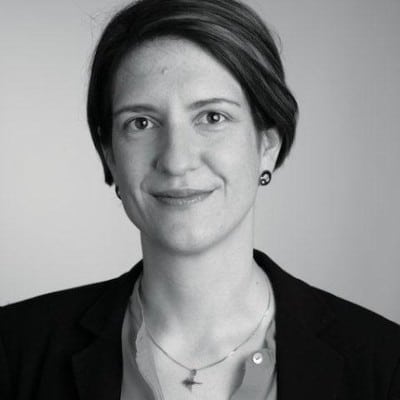 Susannah Cogman
Partner
Herbert Smith Freehills
Taavi Tamkivi
Co-Founder &
CEO
Salv
Ted Datta
Head of FC Compliance Practice, Europe & Africa
Moody's Analytics
Tommy Hannafin
Head of Anti-Money Laundering Division
Central Bank of Ireland
Valerie-Leila Jaber
Global Head of Anti-Money
Laundering
Coinbase
Vesna McCreery
Managing
Director
AML RightSource
Registration
Please complete the registration form to confirm your place. For enquiries, including PO. numbers and multiple bookings, contact us at events@amlpforum.com
Special Offer
Book both Main European Conference  & 11th ABC Forum (Day 3) and receive a 10% discount – can be shared with a colleague
Event Discounts
10% discount if you register by 1 Oct 2022
Member discount applies to academics, charities, law enforcement & government.
10% discount applies to members of Banking Associations: Belgium, Croatia, Cyprus, Estonia, Hungary, Latvia, Lithuania, Luxembourg Malta, Slovakia & Switzerland.
Bring 3 or more delegates – receive a 10% discount (for enterprise discounts of more than 6 delegates, email us).
Book both Main Conference & Masterclass – receive a 10% discount.
*Discount offers cannot be combined.
CPD Points
A Certificate of Attendance will be provided to claim your CPD Points.
Eligibility: Sign-in required
Records: Retained for 5 years
CPD Points: 9.5 for Main Conference and 3.5 for each Masterclass Stream