Experience what opportunities membership brings
Founded in 2001, the AMLP Forum is a cross-industry association of AML, anti-corruption and financial crime prevention professionals, running on a not-for profit basis.
We represent the industry voice to policymakers, governments, and law enforcement.
Key Priorities:
A peer-to-peer forum to share knowledge as well as strategies, compliance practices, and a culture of integrity
A support platform to advance the ongoing professional development of our members
Continuous cutting-edge professional resources, guidance, and updates
Training & specialised courses on topical issues to facilitate effective financial crime risk management
Promoting pubic-private partnership to help improve the global response to the threat from financial crime
Supporting members operating in or dealing with emerging countries 
Membership is available on both an individual and a corporate basis. Our membership includes representatives from a wide variety of industries: the traditional financial sector, money services businesses, gambling, accountancy firms, insurance companies, oil and gas, and aerospace and defence. However, individuals and organisations from other sectors are also welcome to join.
Honorary Membership is bestowed by the AMLP Advisory Board in recognition of the person's significant contributions towards AMLP's objectives. The person must be able to evidence a minimum of 20 years of commitment experience towards combatting financial crime, independently from the positions held or qualifications. Nominations are carried out yearly.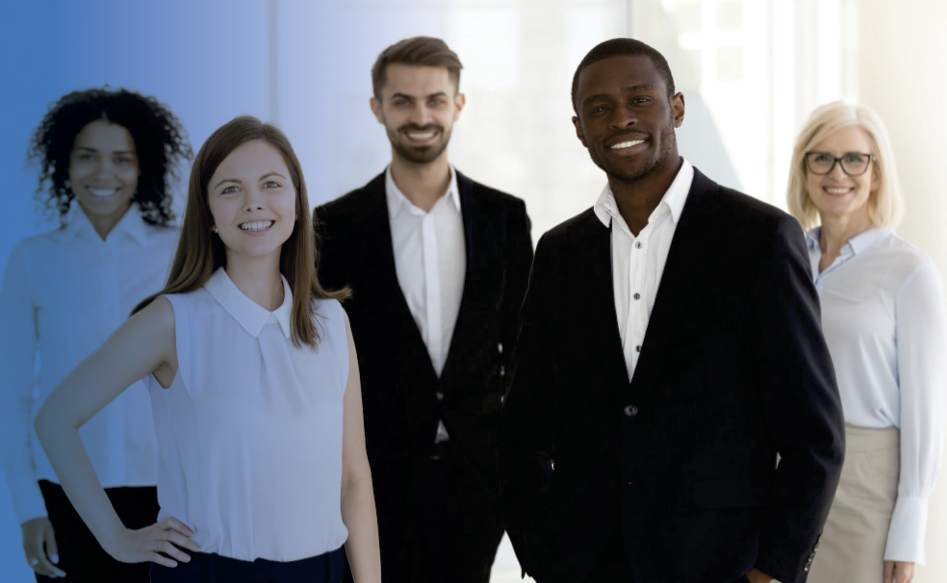 Individual Members benefit from all AMLP services including access to its unique professional network, a wealth of resources, free Quarterly Meetings, and discounts to Annual Events.
Corporate Membership is open to any organisation that is involved with the prevention of money laundering, economic sanctions, corruption, and other aspects of financial crime.
Join Us
A Certificate of Attendance will be provided to claim your CPD points: 7.5 for Main Forum 
Eligibility: Sign-in required
Records: Retained for 5 years
CPD Points: Certification confirms earned points
Contributing
AMLP supports its community, and vice-versa. From time to time, some of our members may find themselves in-between roles or considering semi or full retirement, or they simply are enthusiastic and just want to get involved. To find out more how you can support each other, please contact AMLP Chair.