An exciting event line up for 2021
A new way of doing events in 2021
Attend our amazing annual events! They provide a unique opportunity to learn about the latest AML/CTF, anti-corruption, and other financial crime prevention developments, evolving trends, and best implementation practices as well as an opportunity to benchmark and discuss challenges and solutions with peers from the UK, U.S. Europe, and even further afield.
Find out more about AMLP Quarterly Members Meetings! Practitioner-focused closed sessions covering current topical industry challenges such as but not limited to implementation of the latest legal and regulatory requirements, thus enabling the exchange of solutions and networking. For more details, please contact us at membership@amlpforum.com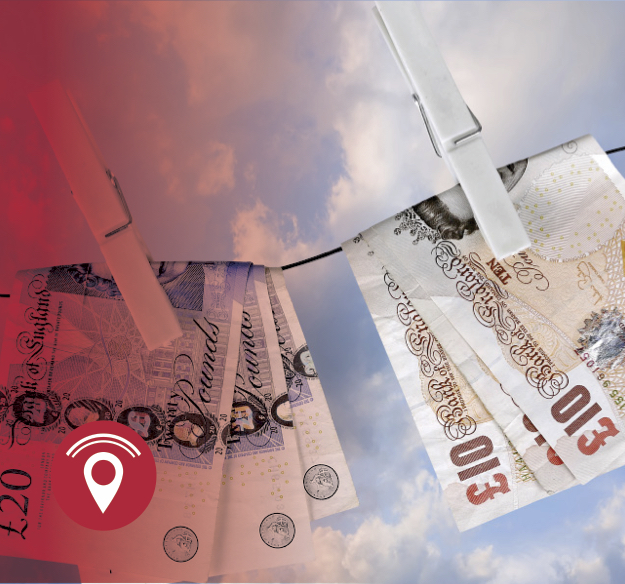 17th Annual UK AML & Financial Crime
Seminar
17 – 18 May 2021
Virtual Interactive Format
10th Annual Anti-Bribery
& Corruption
Forum
13 – 14 October 2021
Virtual Interactive Format
15th Annual European AML & Financial Crime
Conference
16 – 17 November 2021
Virtual Interactive Format
Certificate
A Certificate of Attendance will be provided free of charge to claim your CPD points.
Eligibility: Sign-in required

Processing: Allow 2-3 working days for processing.

Records: AMLP retains records of attendance sign-in for 5 years.

CPD Points: Your certificate will confirm your earned CPD Points.

Questions: Please contact us at events@amlpforum.com