Our extensive knowledge at your fingertips
Over 20 years of articles and reference materials
The AMLP Resource Centre is much more than just another news page. We have curated a broad range of reference materials, Legs/ Regs, guidance, articles and papers from organisations and centres of excellence around the world thus ensuring that you have access to the most up-to-date information, and all in one place. We pride ourselves on offering our members the most comprehensive professional development resources available.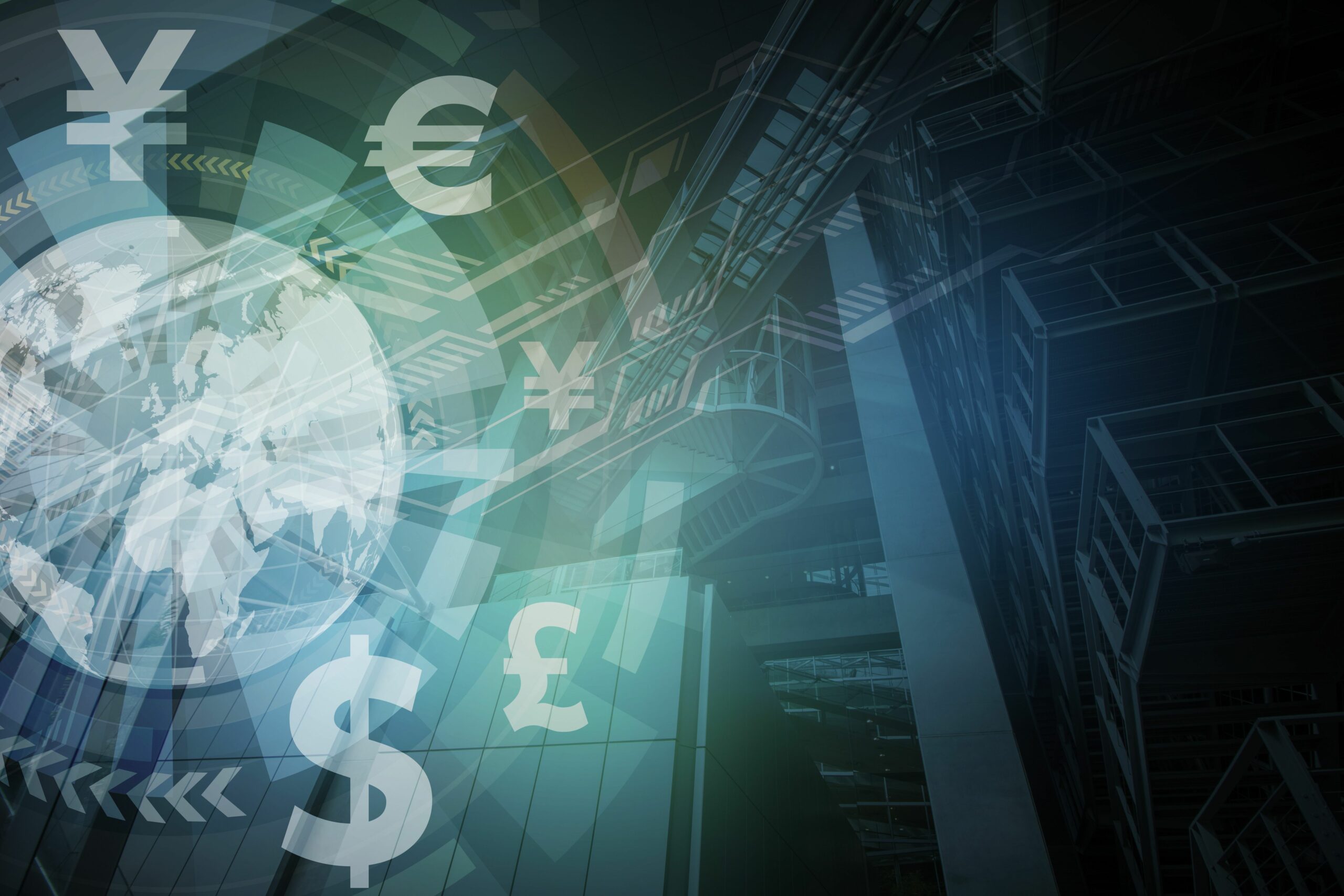 EU Commission swift transposition of the international agreement on taxation of multinationals
The proposal delivers on the EU's pledge to move extremely swiftly and be among the first to implement the recent historic global tax reform agreement, which aims to bring fairness, transparency and stability to the international corporate tax framework...
Anti-Bribery & Corruption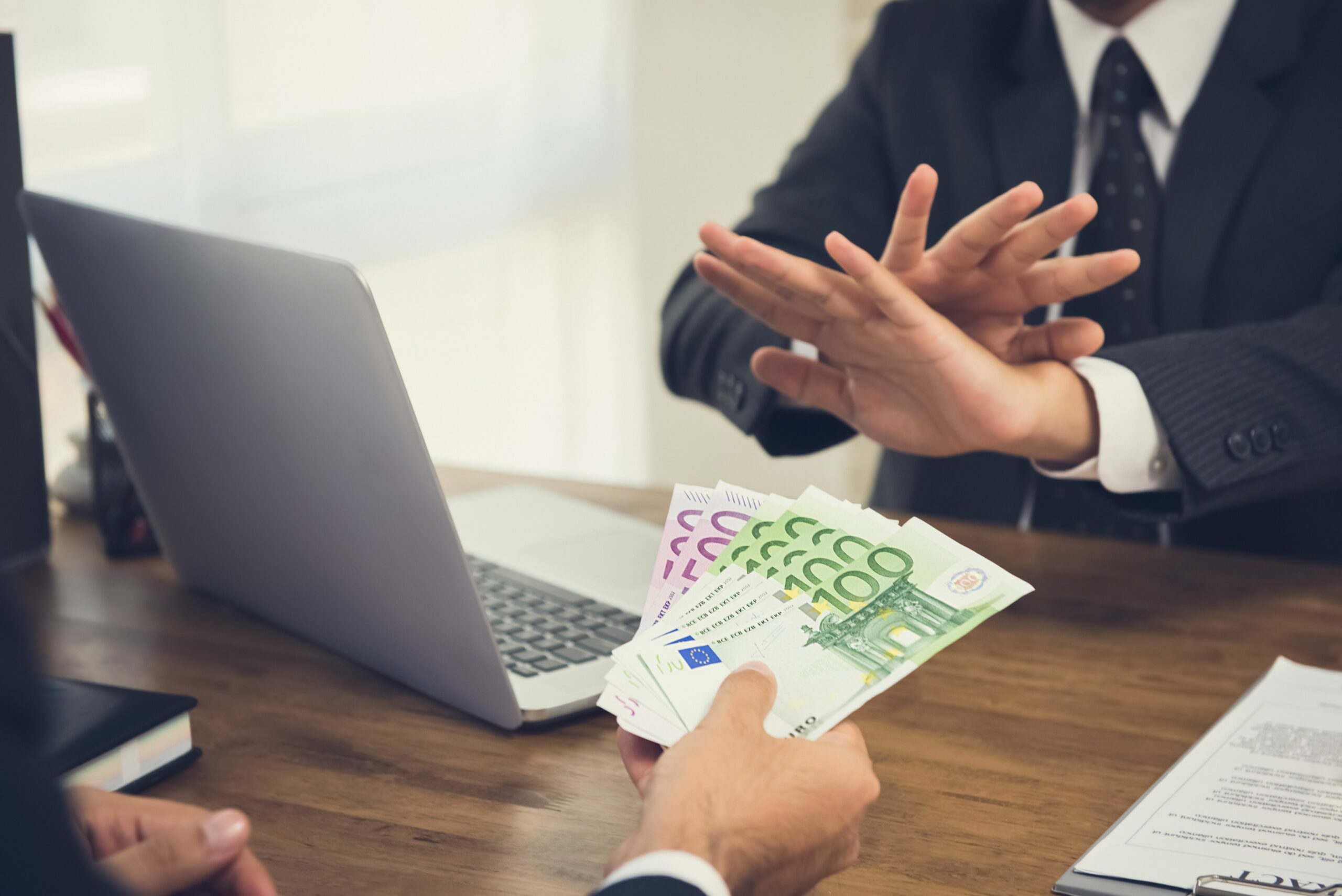 OECD announced new Anti-Bribery Recommendation
The OECD Anti-Bribery Convention establishes legally binding standards to criminalise bribery of foreign public officials in international business transactions, and provides a host of measures to make this effective.
Europol large-scale action against human trafficking
Europol supported large-scale international action against trafficking in human beings. 29 countries, led by Austria and Romania, took part in the action days, which were coordinated by Europol and Frontex....
Wildlife & Environmental Crimes
FATF high-level conference on environmental crime
FATF calls for a global push to take the illicit profits out of environmental crimes involving the public, private, not-for-profit sectors and academia. Environmental crimes generate criminal gains each year and include illegal logging...
Sanctions & Trade Embargoes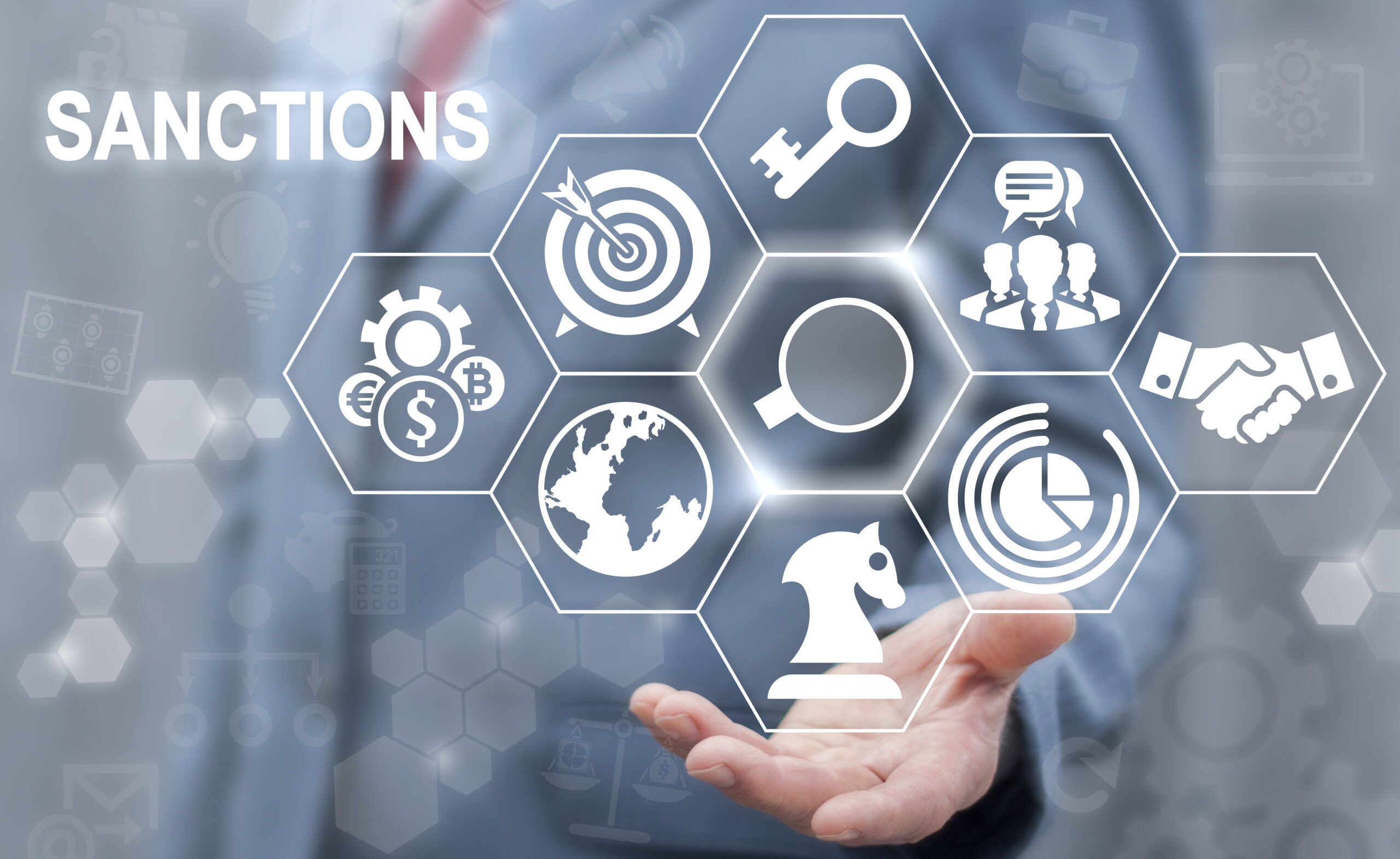 US Treasury terminates of Burundi sanctions program
The economic sanctions with respect to Burundi administered by OFAC are no longer in effect. These steps were taken in light of changed circumstances and positive political developments in...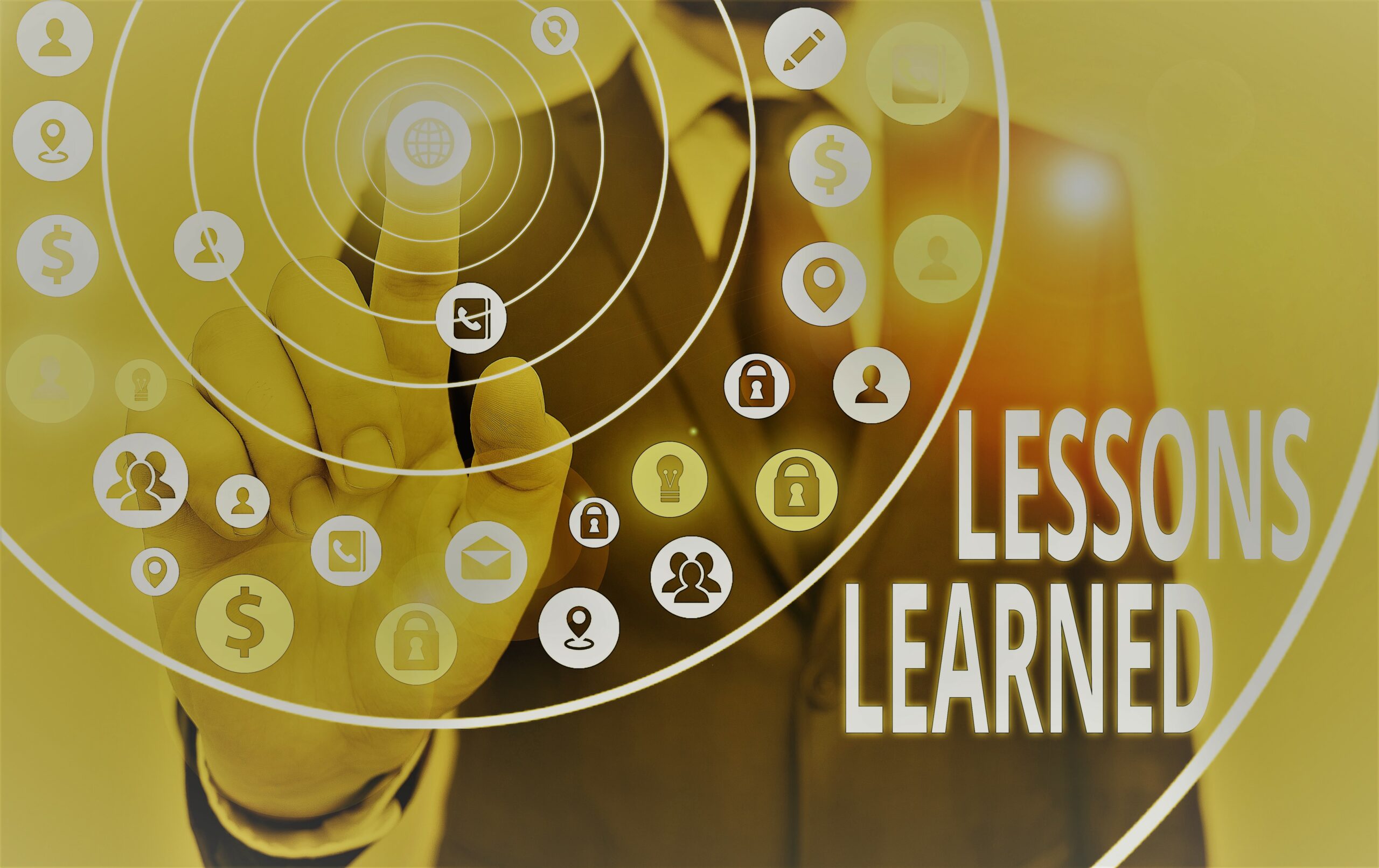 FCA fines NatWest over AML failures
NatWest fined £264.8 million after failing to comply with account-monitoring requirements, becoming the first bank to be criminally convicted under the UK's AML regulations. The 'red flags' that were reported included significant amounts...
UAE reviews progress in efforts to combat money laundering
The UAE has been working closely with FATF to ensure the nation's legal, regulatory and operational standards not ...
Kenya: FRC eyes dirty cash hidden by lawyers in amendment
The anti-money laundering watchdog has asked MPs to pass proposed changes to the law compelling advocates to ...
HSBC discovery of a ML network
HSBC discovered a suspected money laundering network that received $4.2bn (£3bn) worth of payments, it has emerged,
Log In
Login to browse our extensive members only knowledge data base.
FATF starts new project
FATF launches project to study and mitigate the unintended consequences resulting from the incorrect implementation of the FATF Standards...