Our extensive knowledge at your fingertips
Over 20 years of articles and reference materials
The AMLP Resource Centre is much more than just another news page. We have curated a broad range of reference materials, Legs/ Regs, guidance, articles and papers from organisations and centres of excellence around the world thus ensuring that you have access to the most up-to-date information, and all in one place. We pride ourselves on offering our members the most comprehensive professional development resources available.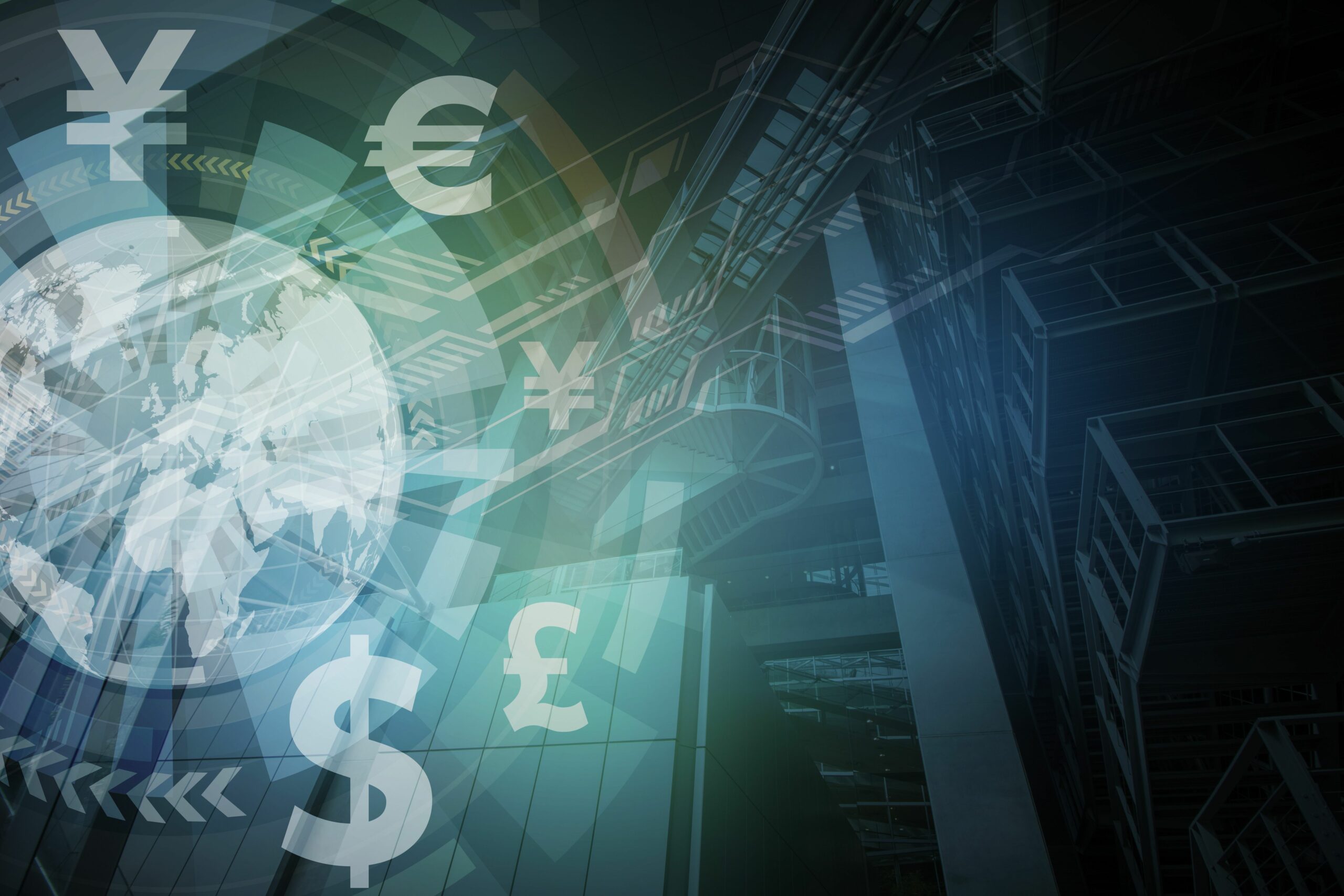 FATF updates consolidated assessment ratings
An up-to-date overview of the ratings on both effectiveness and technical compliance for all countries assessed against the 2012 FATF Recommendations and using the 2013 Assessment Methodology...
Anti-Bribery & Corruption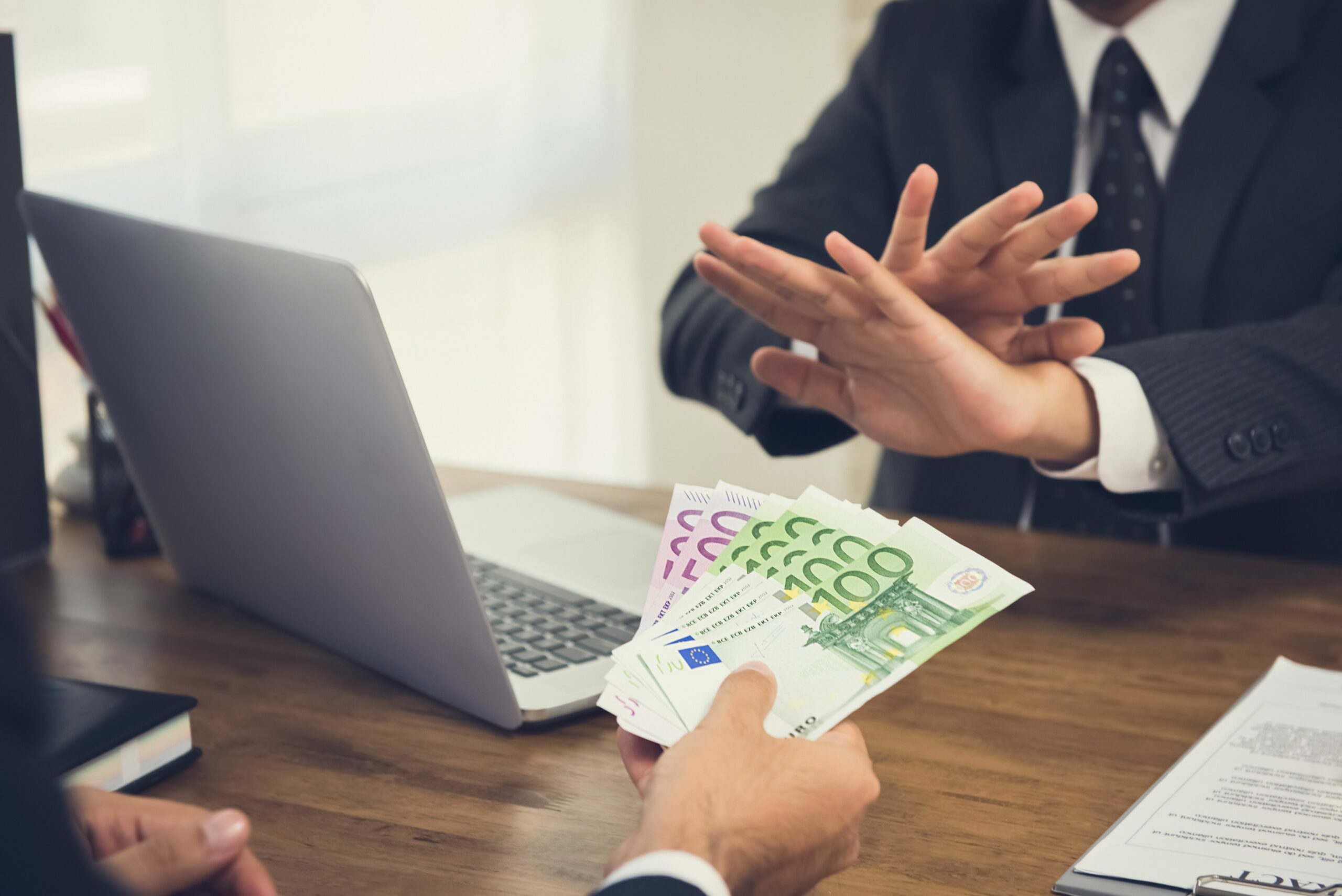 UK calls for global community to step up fight against corruption 
llicit finance and corruption have been used deliberately to gain access and influence in the UK and countries across the globe, threatening our democratic institutions, our politics, and our polices. The new bill also includes a reform of Companies House...
FinCEN issues alert on human smuggling along the US Southwest border
FinCEN issued an alert to better support FIs in detecting financial activity related to human smuggling along the southwest border of the US. The alert provides trends, typologies, and red flag indicators to help FIs better identify and report suspicious...
Wildlife & Environmental Crimes
UNODC & WWF partner to reduce occurrence of crimes at sea
Focusing on the threat posed by narcotics trafficking and related crimes, GMCP has also responded to a request from an inter-agency group on justice in the Galápagos to support local authorities to map responsibilities, which helps to ensure effective coordination...
Sanctions & Trade Embargoes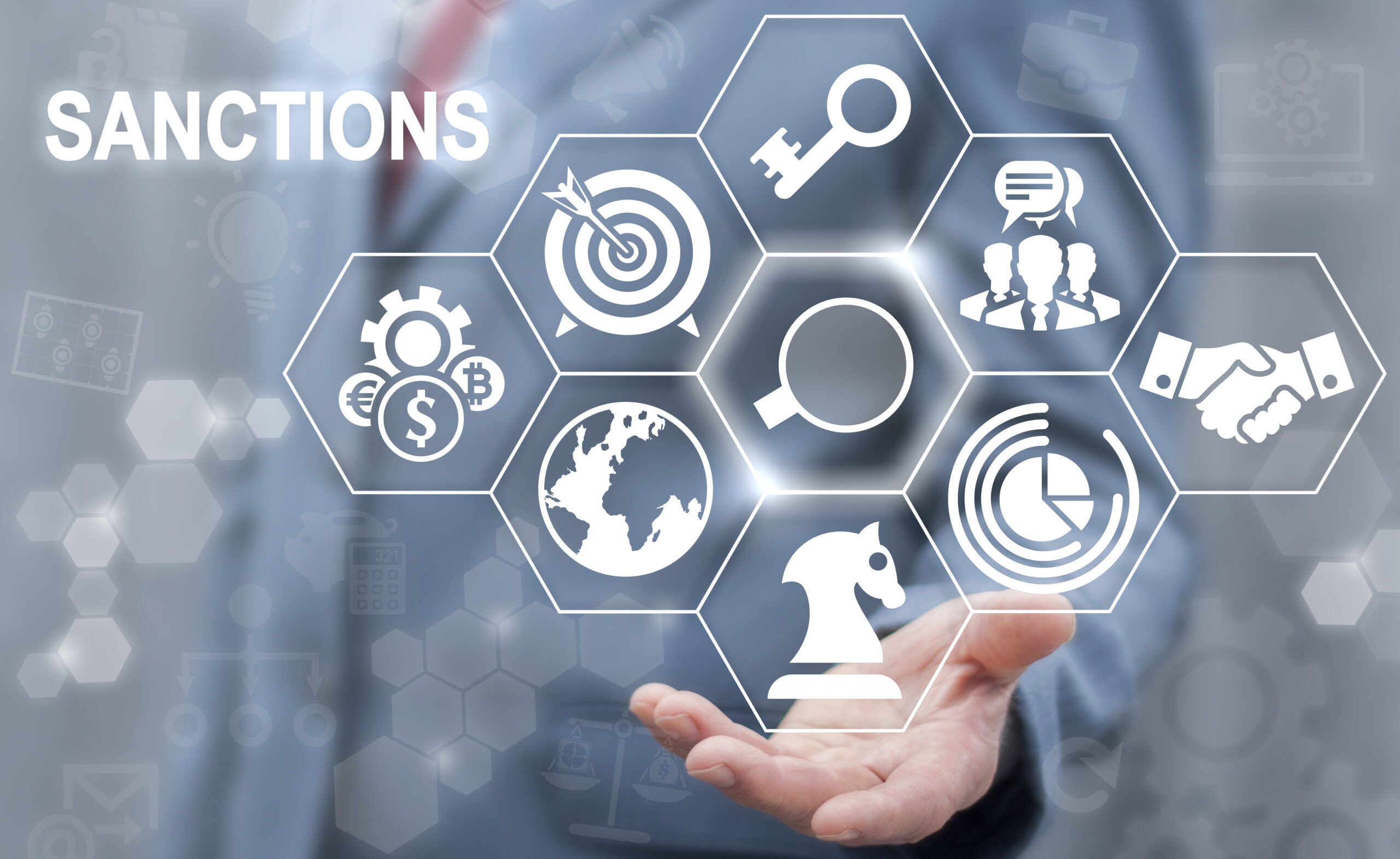 European Commission will introduce corruption sanctions in 2023
The EU will "update our sanctions toolbox to include corruption" and will set a sanctions framework targeting corruption in the Q2 of 2023. The EU's Russia sanctions will remain in force "for as long as the aggression against Ukraine and unlawful occupation/annexation...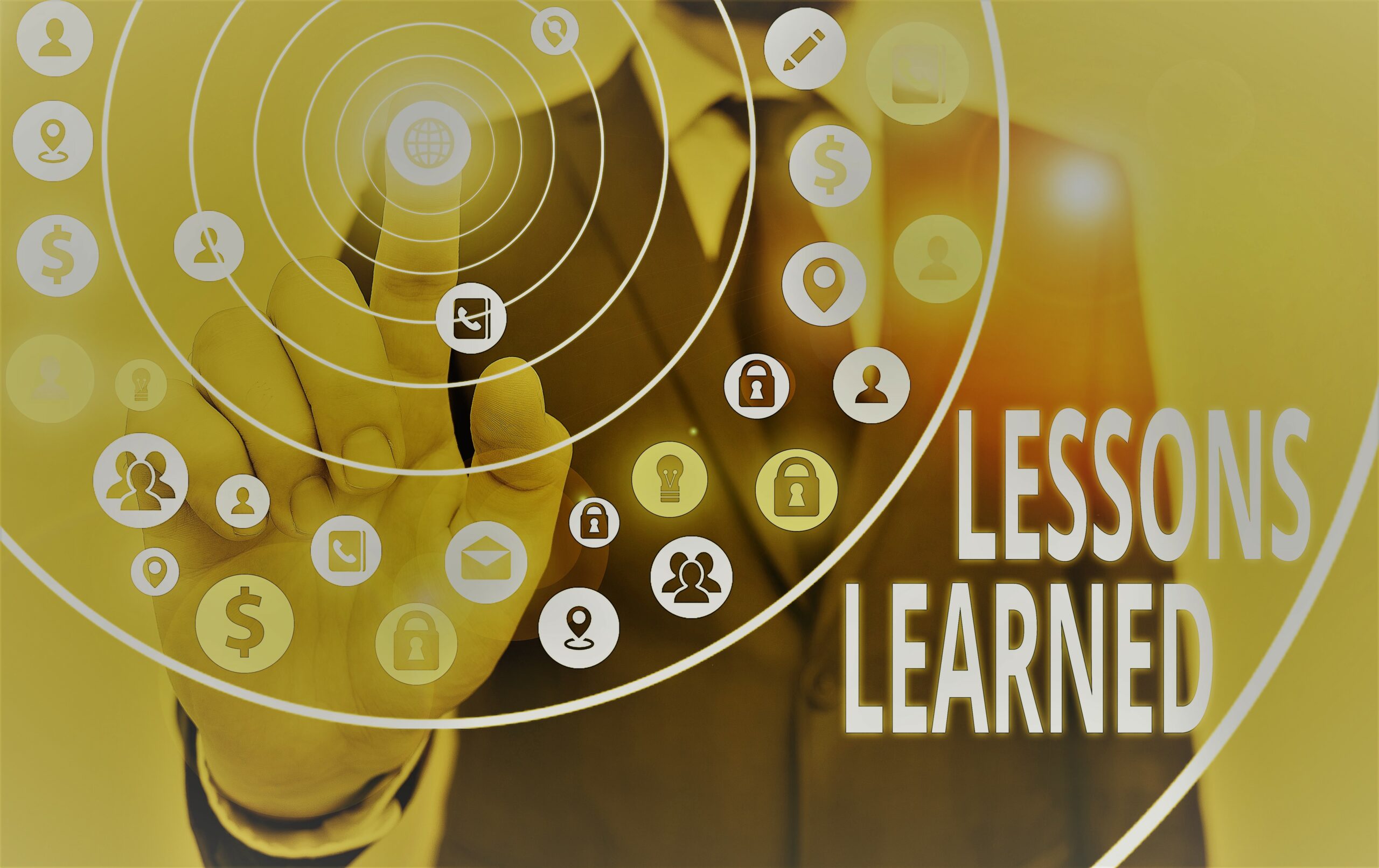 FCA penalises Al Rayan Bank PLC for anti-money laundering failures
The FCA has fined the UK unit of Qatar's Al Rayan Bank for failing to put in place adequate AML controls. The firm failed to adequately check its customers' Source of Wealth and Source of Funds when it was required to make sure the money was not connected to financial crime...
How oligarchs use Brussels to launder their reputations
This tawdry scandal has focused on claims that Qatar funded an influence operation in the European parliament which
Will 2023 be the end of international sanctions?
The UN Security Council's sanctions role has been neutered; new sanctions coalitions must ensure this key tool of ...
Crypto and the anti-money laundering complex
Criminal penalties for money laundering are used overwhelmingly against people already subject to punishment for a ...
Log In
Go to Members Area to browse our extensive members only knowledge data base.
Hear RUSI through the lens of illicit finance
Tune in to hear on the latest illicit finance stories 2022 and predictions for 2023...