Our extensive knowledge at your fingertips
Over 20 years of articles and reference materials
The AMLP Resource Centre is much more than just another news page. We have curated a broad range of reference materials, Legs/ Regs, guidance, articles and papers from organisations and centres of excellence around the world thus ensuring that you have access to the most up-to-date information, and all in one place. We pride ourselves on offering our members the most comprehensive professional development resources available.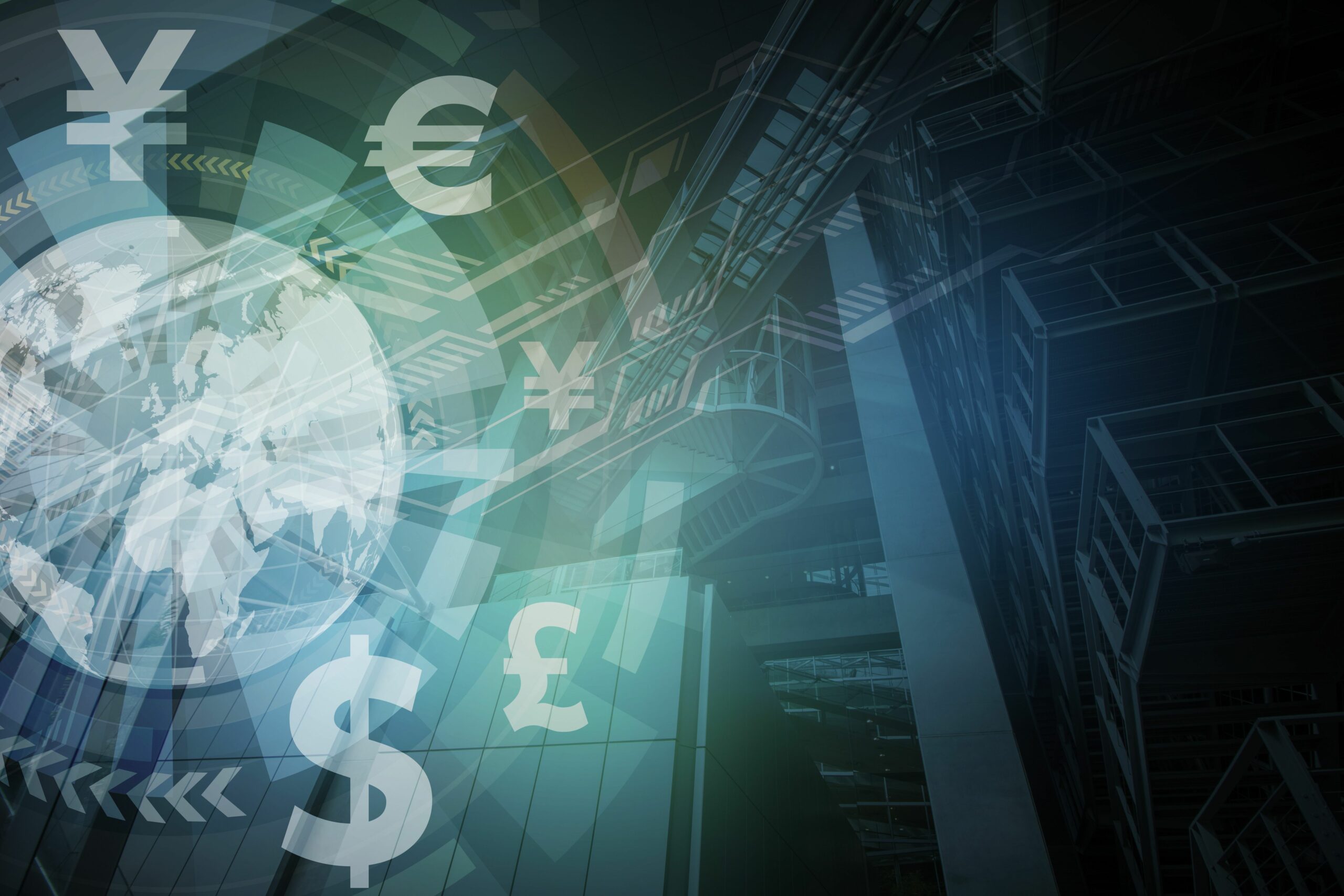 FATF updates table of consolidated assessment ratings
This table provides an up-to-date overview of the ratings that assessed countries obtained for effectiveness and technical compliance. FATF and FSRBs conduct peer reviews on an ongoing basis to assess how effectively their respective members' AML/CFT measures...
Anti-Bribery & Corruption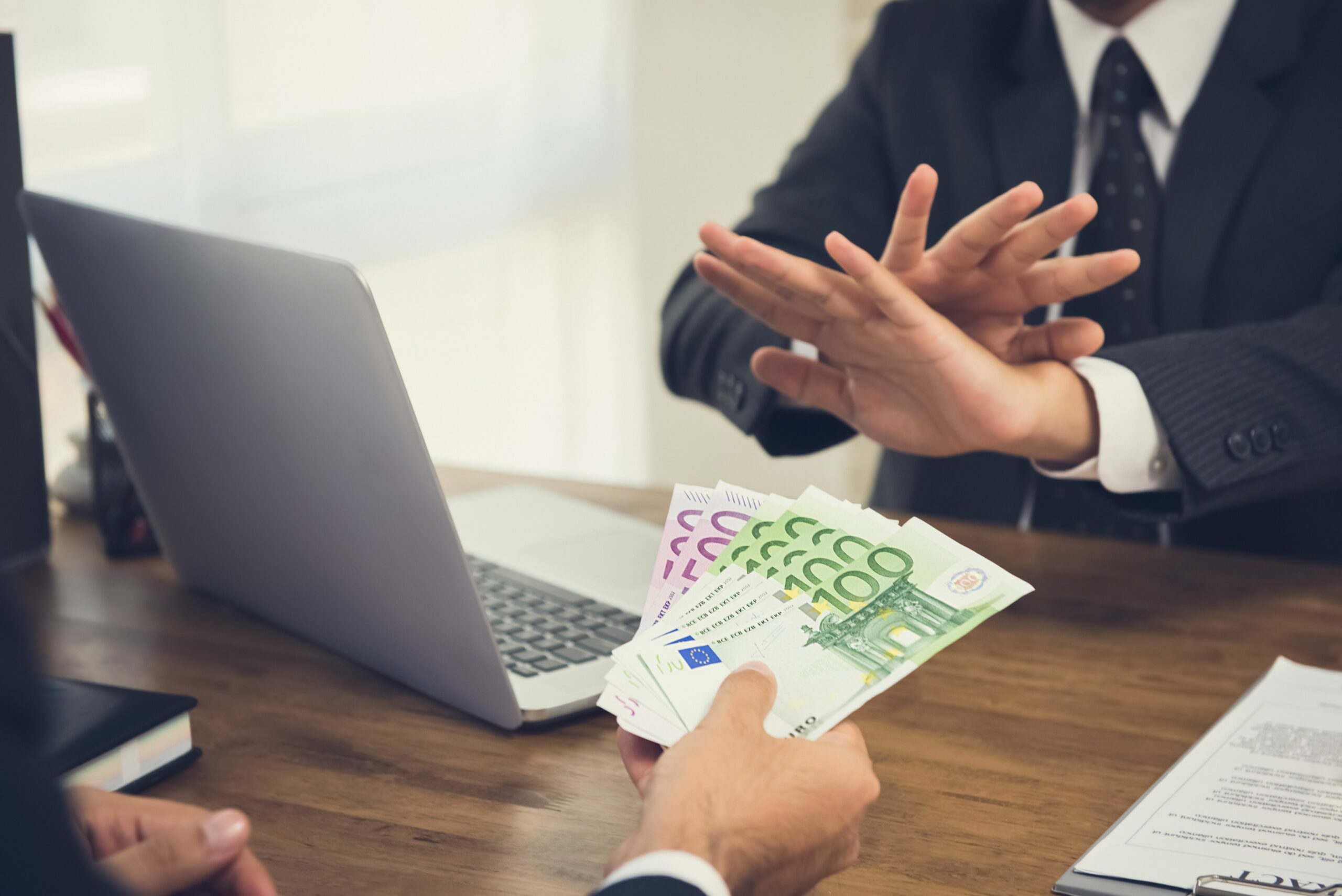 TI UK publishes report on Understanding Anti-Corruption Reporting
The report provides a comprehensive review of anti-corruption sustainability disclosures by 600 of the world's largest companies across 15 jurisdictions, including the UK, revealing significant inconsistency in anti-bribery and corruption disclosure expectations...
USAID implements the Trafficking Victims Protection Act
USAID has worked to prevent trafficking in persons by raising awareness in at-risk sectors and communities, strengthening government institutions and nongovernmental actors, promoting behavior change, and addressing cultural and social norms related...
Wildlife & Environmental Crimes
Basel issues Guide to conducting corruption risk assessments in a wildlife law enforcement context
This guide is a high-level "how-to" for carrying out a corruption risk assessment in a conservation/environmental law enforcement context, using the Map, Characterize, Assess, and Recommend (MCAR) approach designed by the Basel Institute on Governance...
Sanctions & Trade Embargoes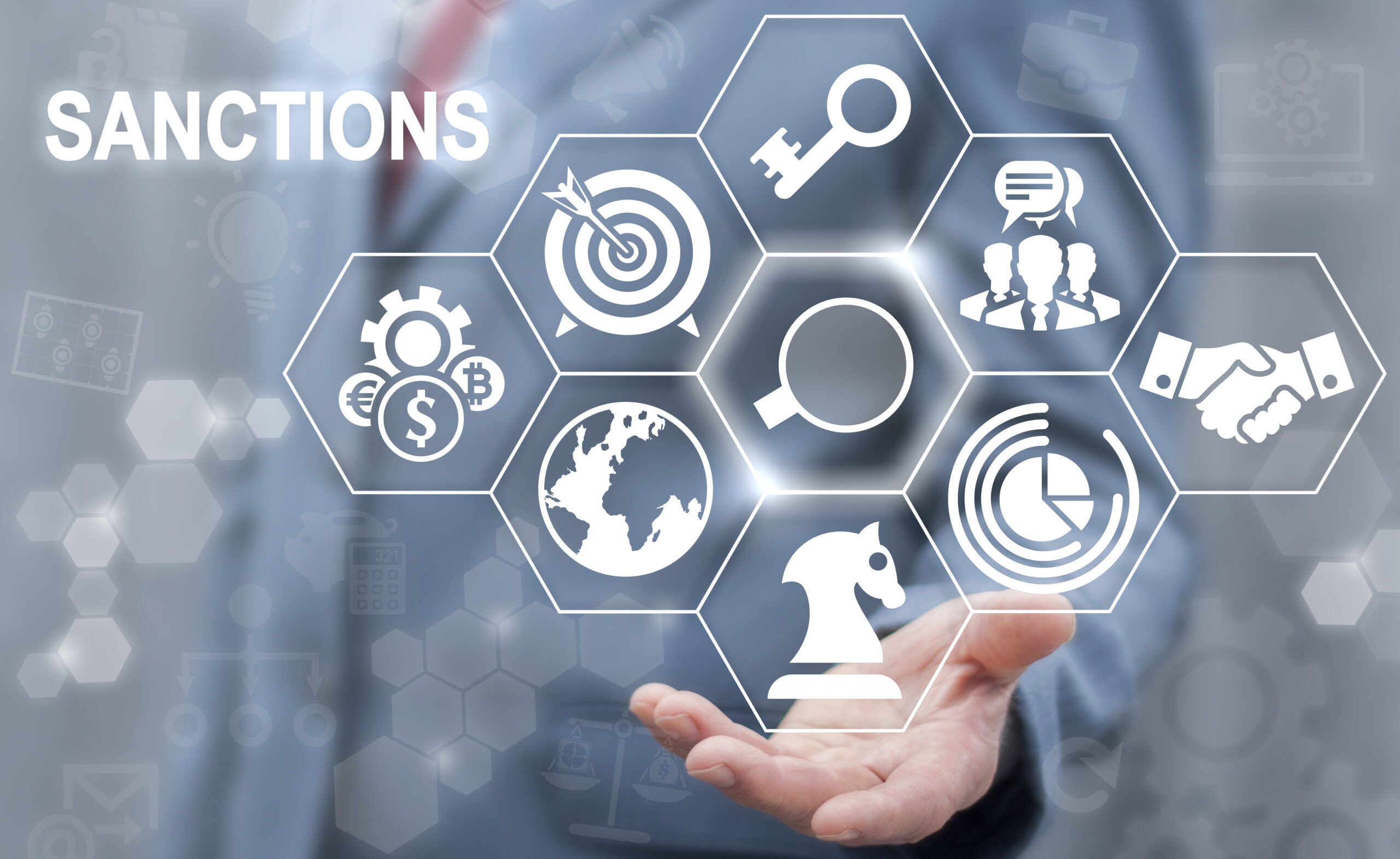 EU discusses eleventh package of EU sanctions against Russia
The measures in the package include a ban of 'shadow' entities from Russia and third countries that are intentionally circumventing EU sanctions, further restrictions on the import, transport and supply of Russian oil, prohibition to access EU ports and locks...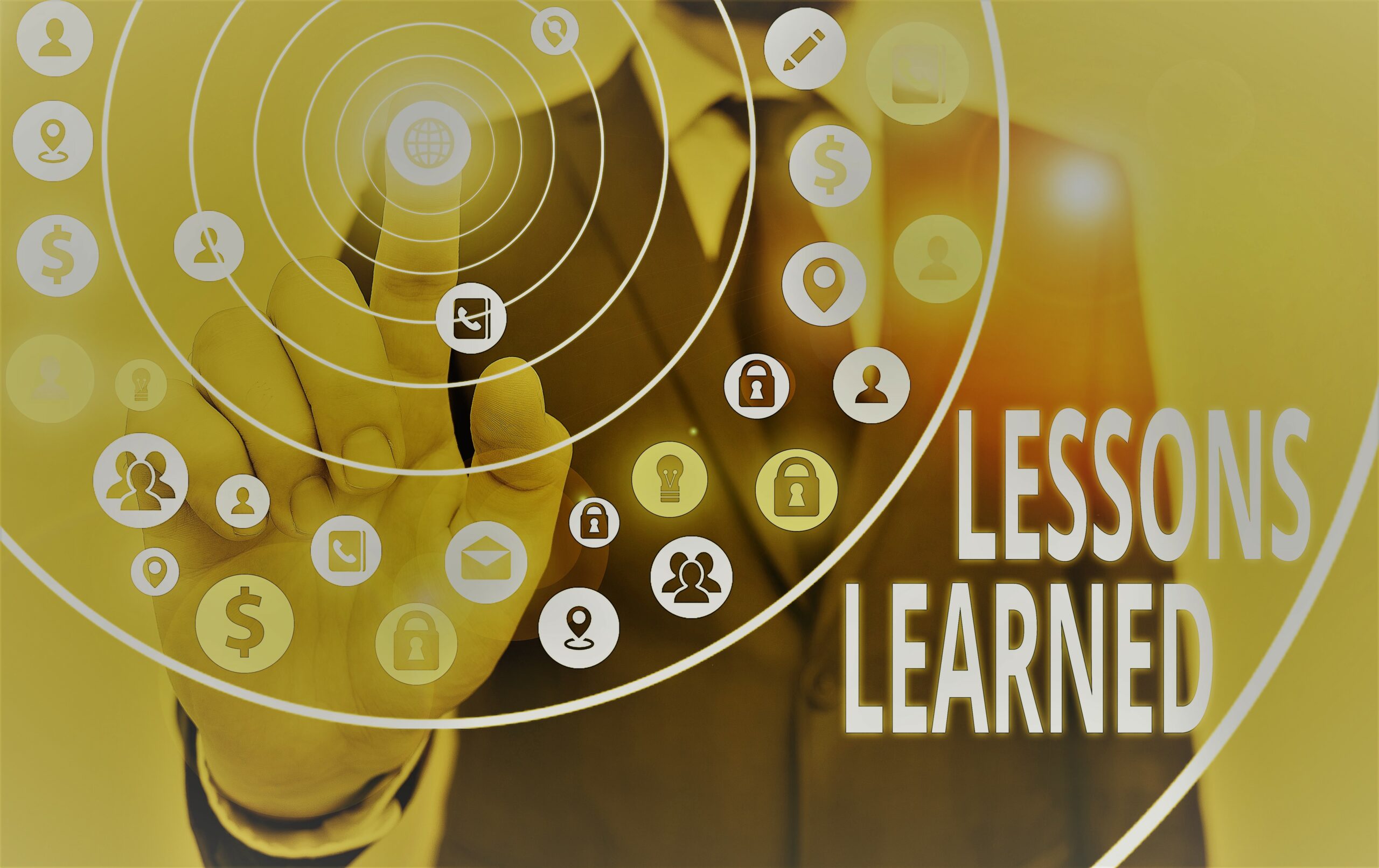 SEC charges HSBC and Scotia for recordkeeping failures
Both firms were charged for widespread and longstanding failures  to maintain and preserve electronic communications. To settle the charges, HSBC and Scotia acknowledged that their conduct violated recordkeeping provisions of the federal securities laws and agreed...
HKMA publishes AML Regtech: Network Analytics report
HKMA has commenced a pilot using network analytics to detect mule account networks and help disrupt movement of ...
UK Government proposals on gambling finally expected to be published
The long-awaited gambling White Paper setting out Government proposals to make regulation of the sector "fit for ...
MAS refutes claims that it had issued a directive to Singaporean banks to keep quiet
MAS had issued a "tacit directive" to banks, instructing them to avoid discussing the sources of wealth inflows  it
Log In
Go to Members Area to browse our extensive members only knowledge data base.
NCA issues guidance on submitting better SARs
This document aims to provide all reporters with guidance on how to submit better quality SARs to the NCA. It should be read in conjunction with guidance found on the NCA website. The document include: Introduction to SARs, SARs Frequently Asked Questions, Reporting via SAR Online...