Our extensive knowledge at your fingertips
Over 20 years of articles and reference materials
The AMLP Resource Centre is much more than just another news page. We have curated a broad range of reference materials, Legs/ Regs, guidance, articles and papers from organisations and centres of excellence around the world thus ensuring that you have access to the most up-to-date information, and all in one place. We pride ourselves on offering our members the most comprehensive professional development resources available.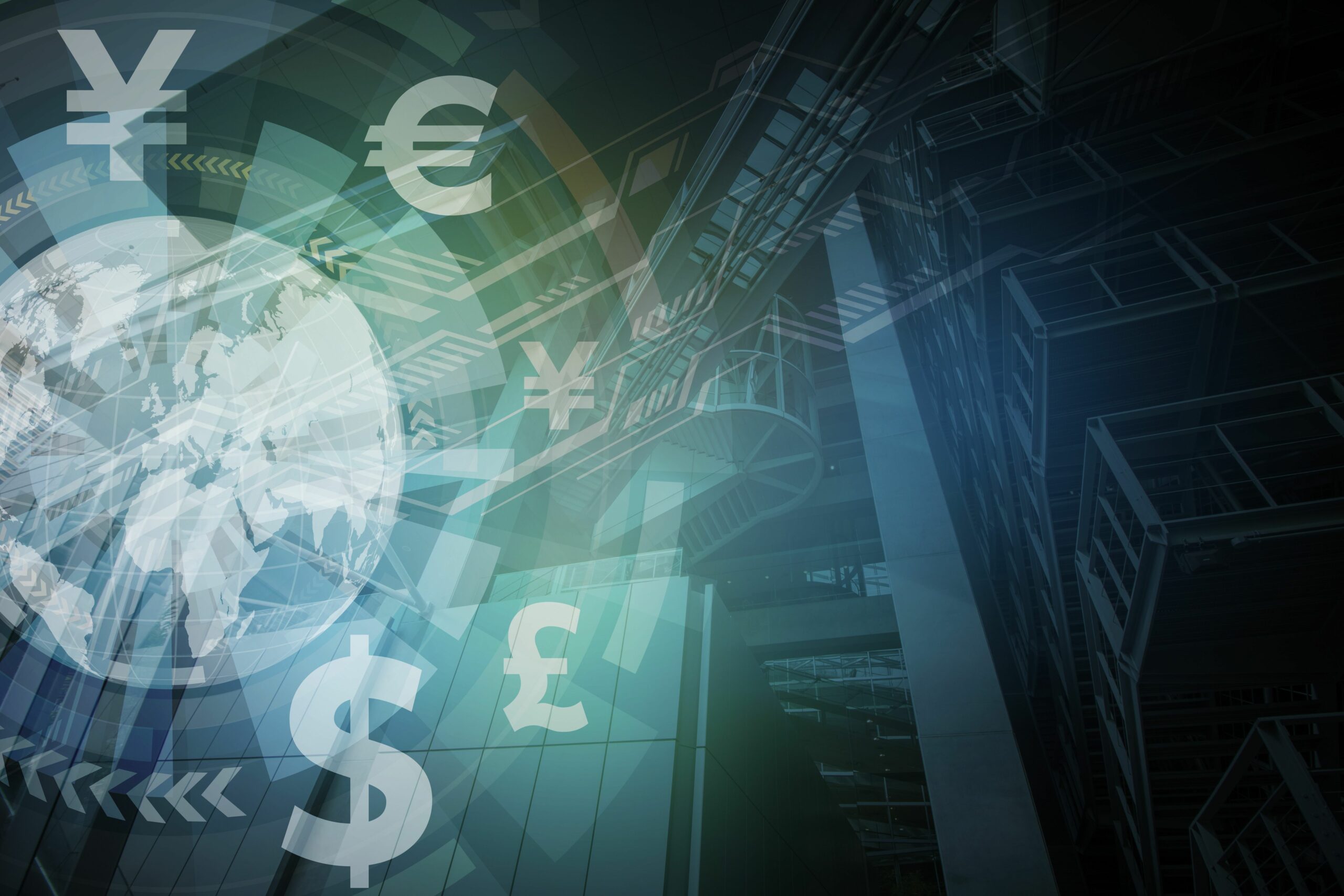 UK Home Office SARs circular
UK Home Office publishes a circular (the Circular) setting out the Government's position on the use of SARs in civil litigation...
Anti-Bribery & Corruption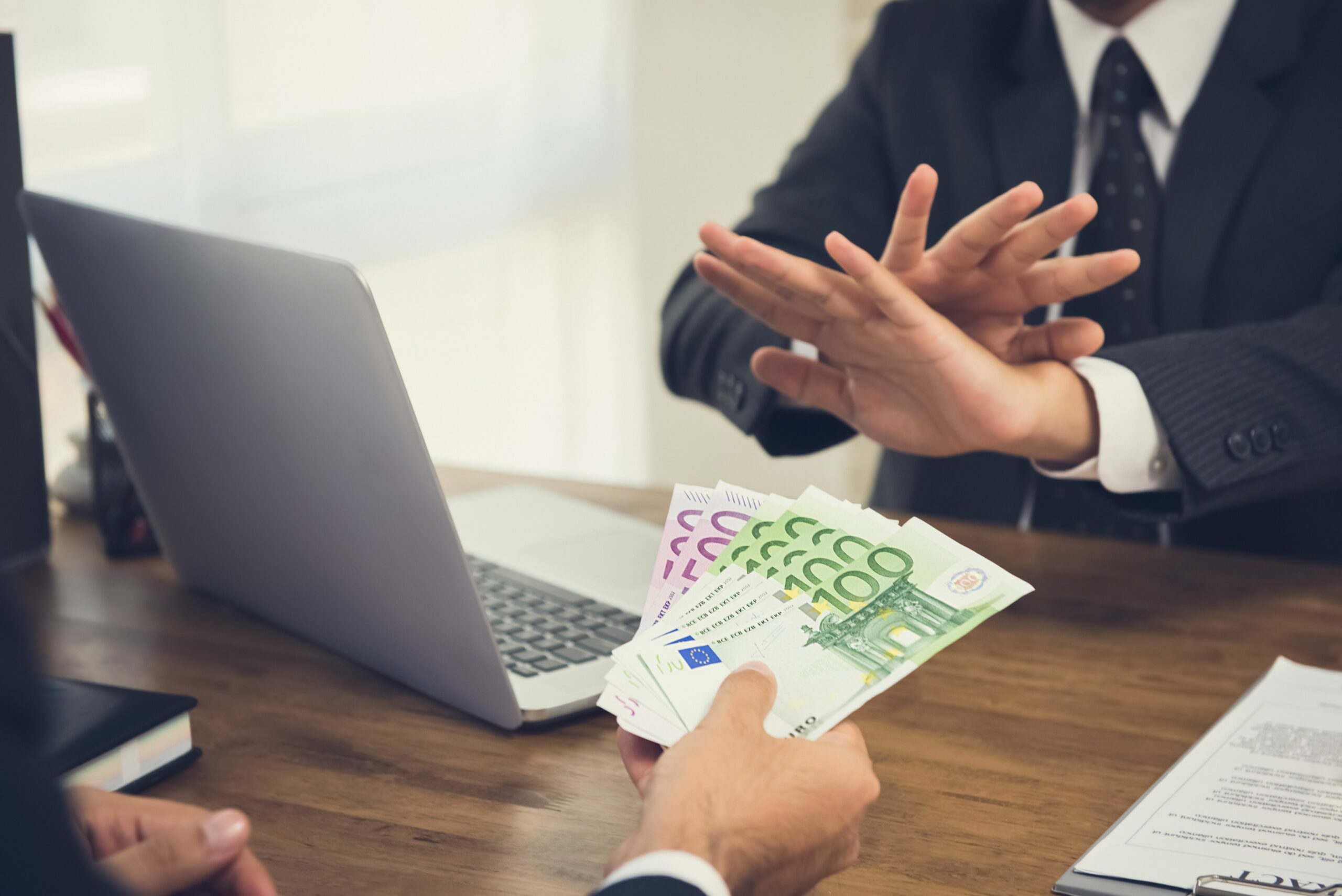 Basel Institute on corruption
Basel Institute publishes research on revealing the networks behind corruption and ML schemes, using the Toledo–Odebrecht case...
Modern Slavery Statement
Home Office provides guidance to help organisation to publish a modern slavery statement and the process for drafting one...
Wildlife & Environmental Crimes
Annual report on land and environmental defenders
Global Witness releases annual report based on research into the killings and enforced disappearances of land and environmental defenders...
Sanctions & Trade Embargoes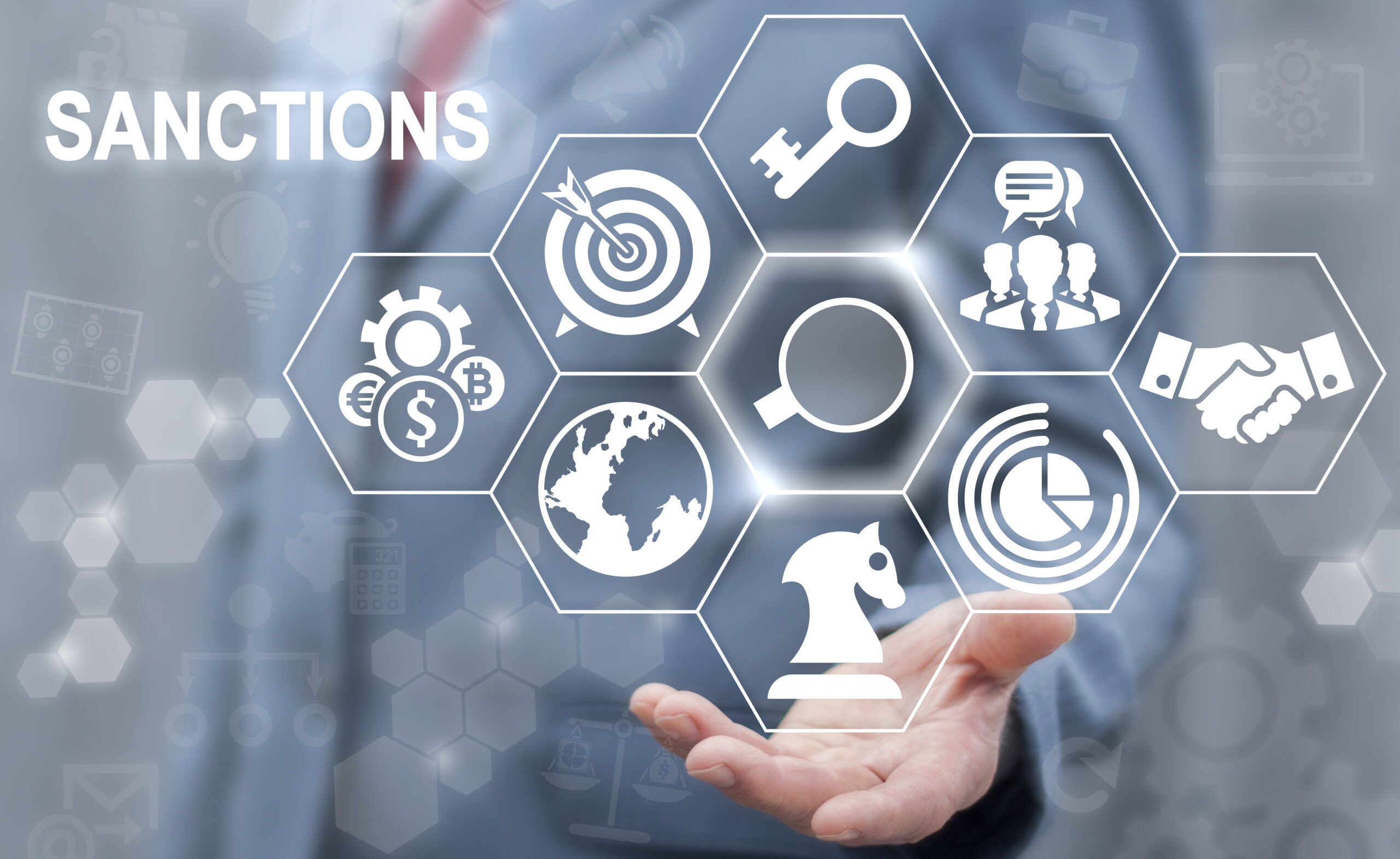 OFAC settles with online money transfer company
OFAC settles with online money transfer company. Payoneer processed 2,241 payments for parties located in certain jurisdictions...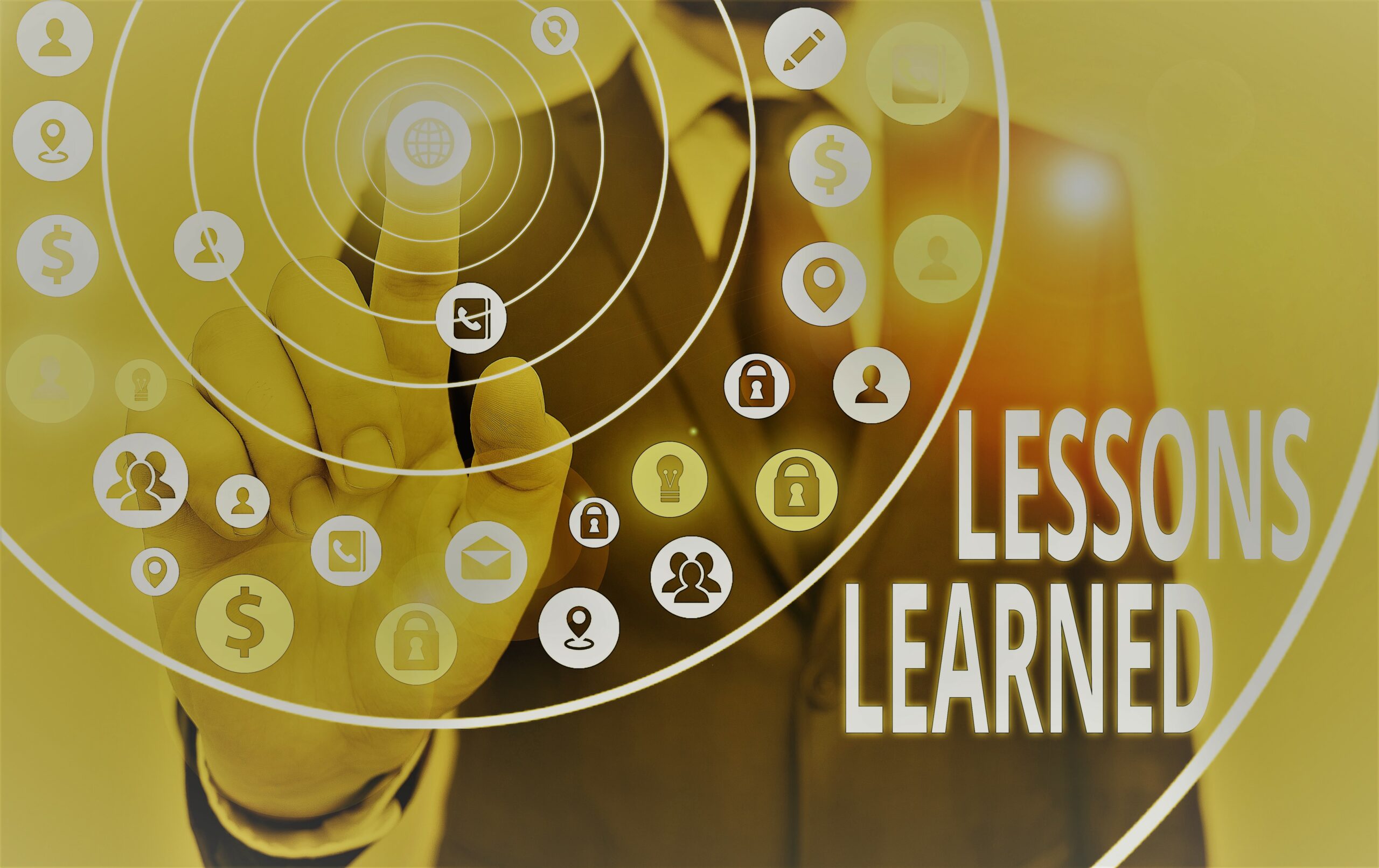 NatWest Money Laundering charge
The FCA alleges that NatWest failed to conduct proper due diligence and monitoring of its dealings with customers to prevent money laundering..
Disclosure of alleged ML to monitors
HSBC discovered a suspected money laundering network that received $4.2bn (£3bn) worth of payments, it has emerged,
Swiss prosecutors drop Russian ML inquiry
The OAG said it was dropping its inquiry into whether Russian officials defrauded tax authorities and laundered the
UN High Commissioner for Human Rights on spyware
Revelations regarding the apparent widespread use of the Pegasus software to spy on journalists, human rights ...
Log In
Login to browse our extensive members only knowledge data base.
FATF starts new project
FATF launches project to study and mitigate the unintended consequences resulting from the incorrect implementation of the FATF Standards...