Our extensive knowledge at your fingertips
Over 20 years of articles and reference materials
The AMLP Resource Centre is much more than just another news page. We have curated a broad range of reference materials, Legs/ Regs, guidance, articles and papers from organisations and centres of excellence around the world thus ensuring that you have access to the most up-to-date information, and all in one place. We pride ourselves on offering our members the most comprehensive professional development resources available.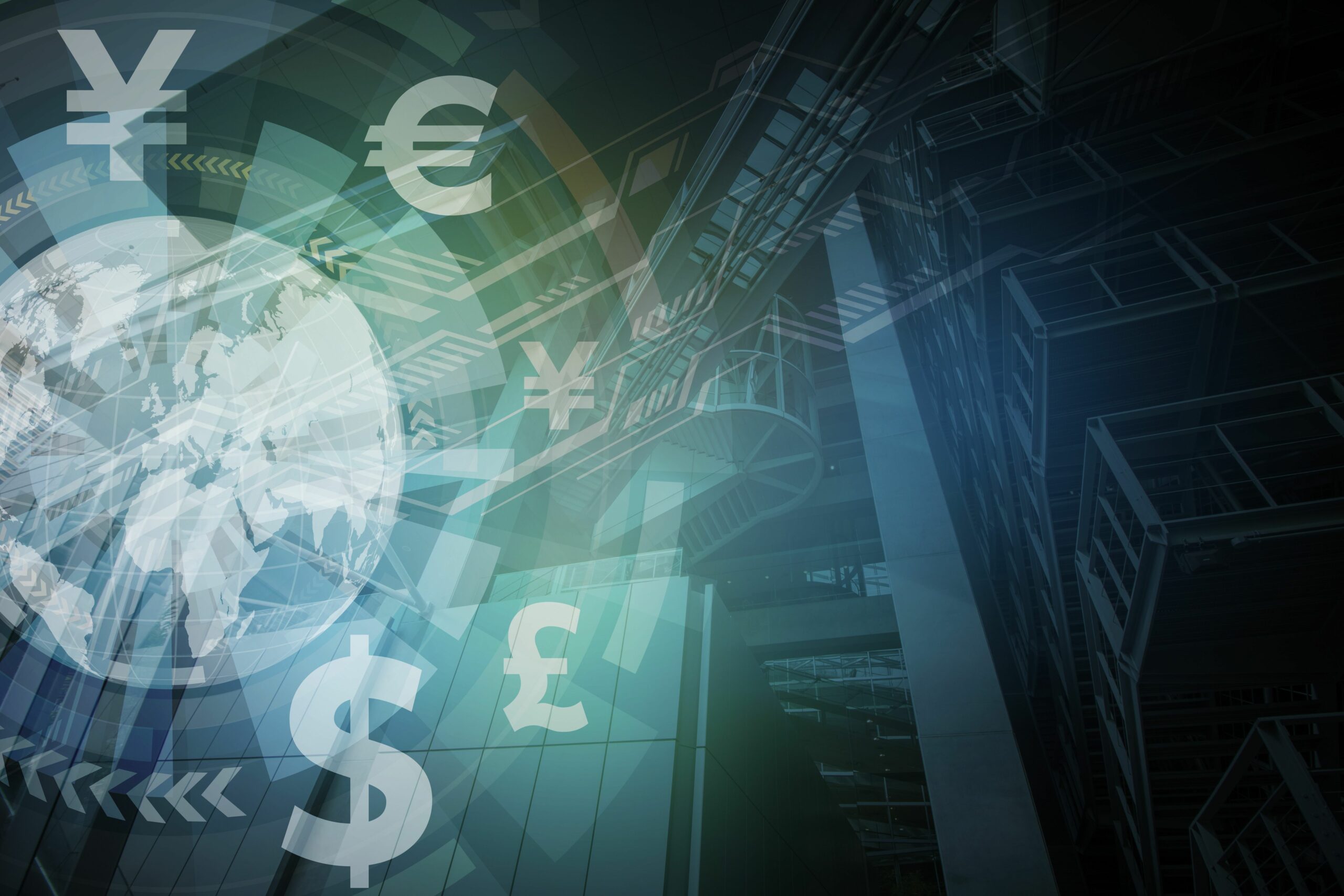 FATF Digital transformation
FATF summarises the digital transformation of ML/TF activities. This project aims to increase awareness of and identify opportunities to...
Anti-Bribery & Corruption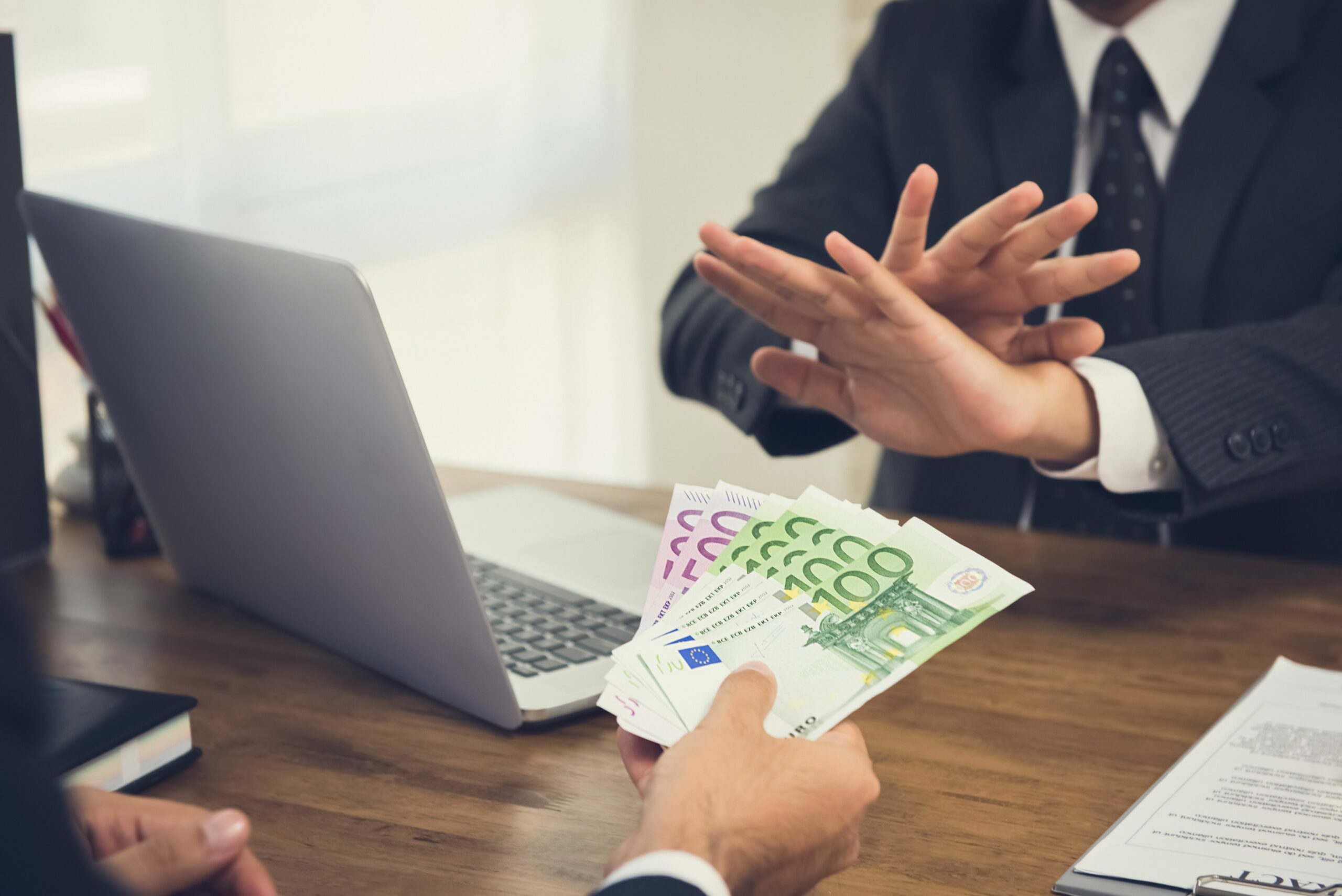 New Global ABC Network
The UN welcomed the launch of Globe Network to develop a quick, agile & efficient tool for combatting cross-border corruption offences...
Modern Slavery Statement
Home Office provides guidance to help organisation to publish a modern slavery statement and the process for drafting one...
Wildlife & Environmental Crimes
FATF on Wildlife crime
The FATF assesses the money laundering (ML) aspects of wildlife crimes and how jurisdictions should apply the FATF standards...
Sanctions & Trade Embargoes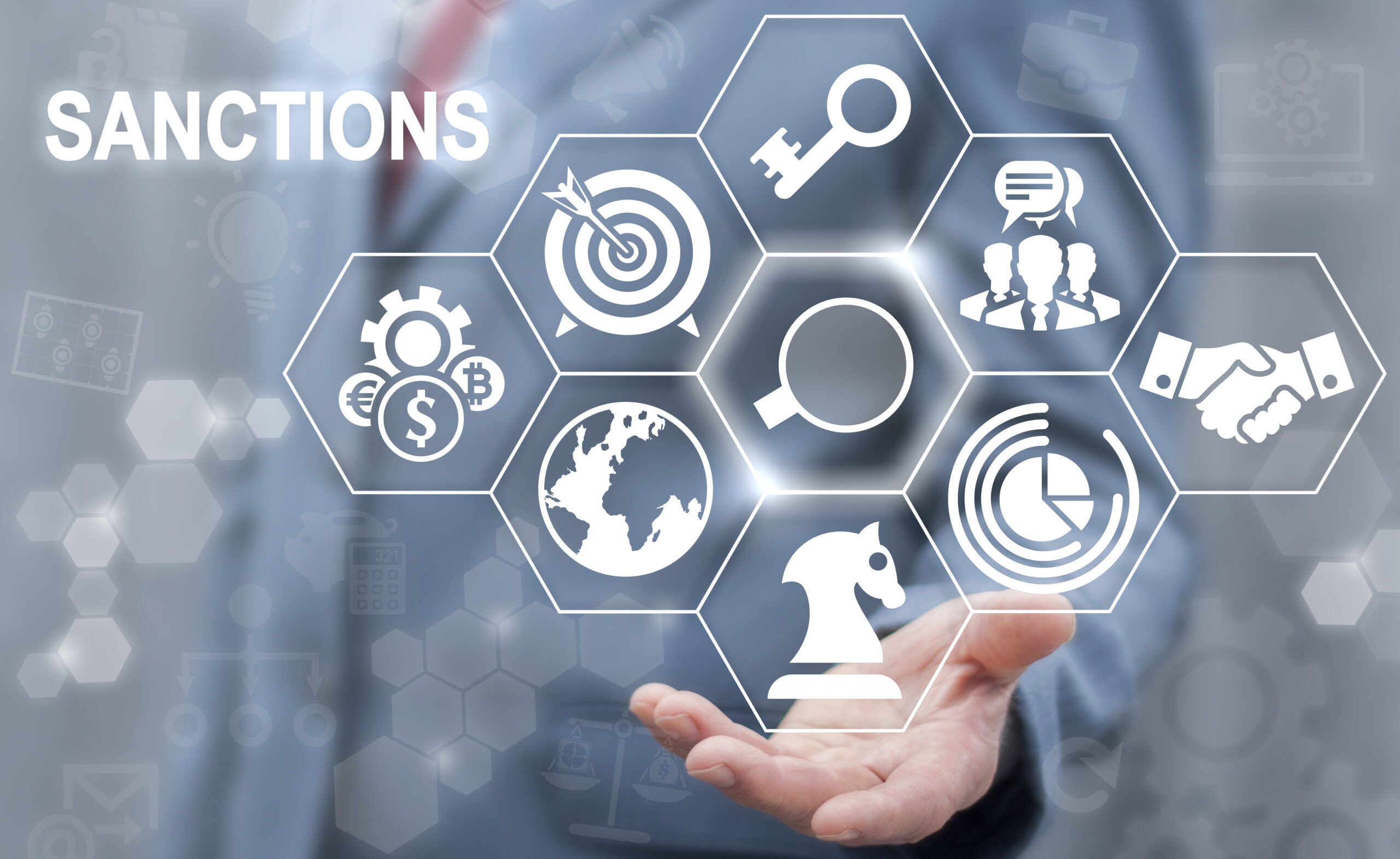 Global Magnitsky sanctions
OFAC issues largest single Global Magnitsky action to date targeting corruption in Bulgaria. The U.S. Govt will continue to impose tangible...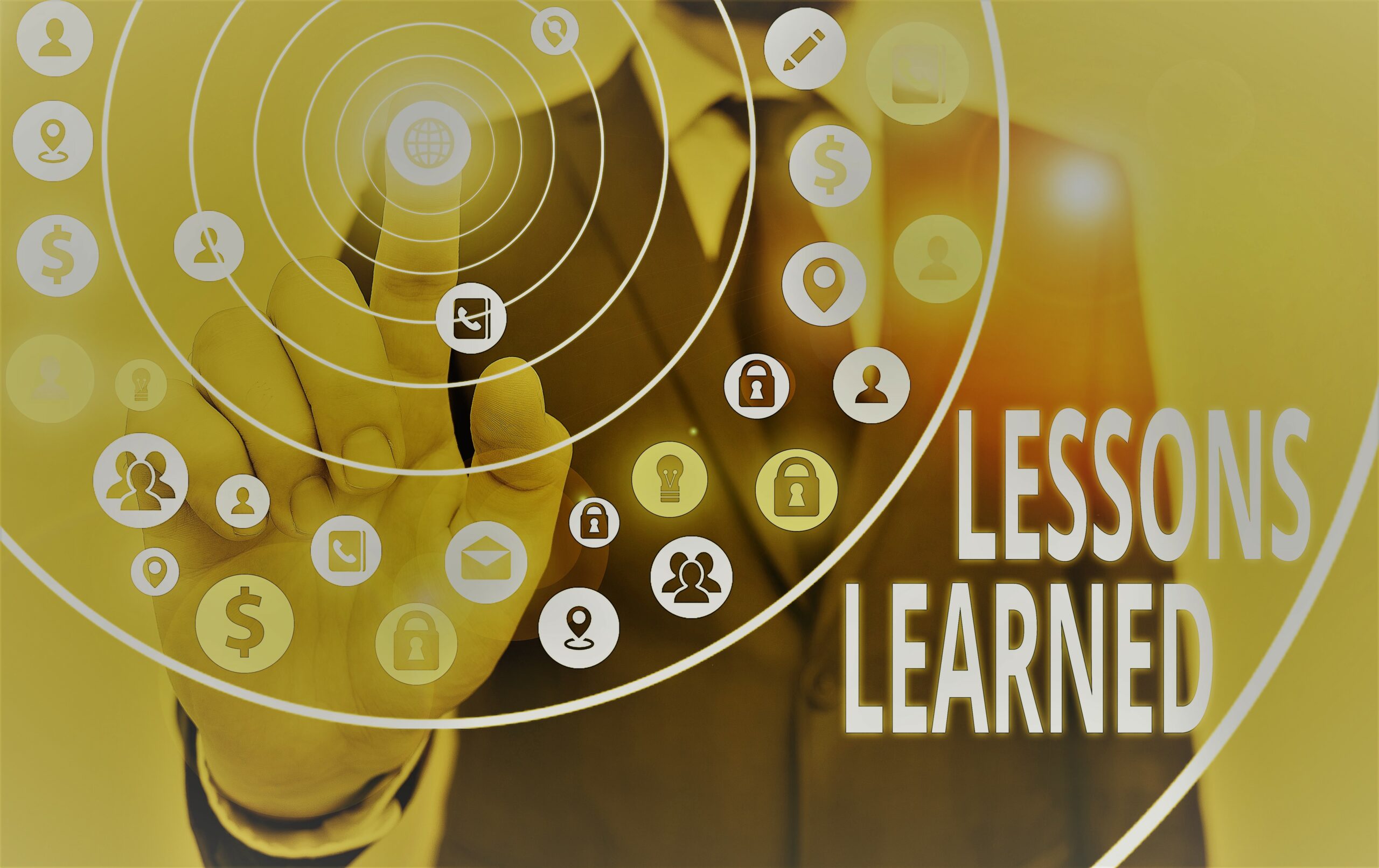 NatWest ML charge
The FCA alleges that NatWest failed to conduct proper due diligence and monitoring of its dealings with customers to prevent money laundering..
Organised crime crackdown
U.S. and Australian authorities hacked into an app used by criminals to read millions of encrypted messages, ...
Irish Anti-corruption bodies
More state bodies will be given power to eavesdrop on private conversations while investigating corruption and ...
EPPO launched its operations
EPPO's task is to better protect the EU's financial interests by fighting cross-border VAT fraud, money laundering...
Log In
Login to browse our extensive members only knowledge data base.
FATF starts new project
FATF launches project to study and mitigate the unintended consequences resulting from the incorrect implementation of the FATF Standards...