Our extensive knowledge at your fingertips
Over 20 years of articles and reference materials
The AMLP Resource Centre is much more than just another news page. We have curated a broad range of reference materials, Legs/ Regs, guidance, articles and papers from organisations and centres of excellence around the world thus ensuring that you have access to the most up-to-date information, and all in one place. We pride ourselves on offering our members the most comprehensive professional development resources available.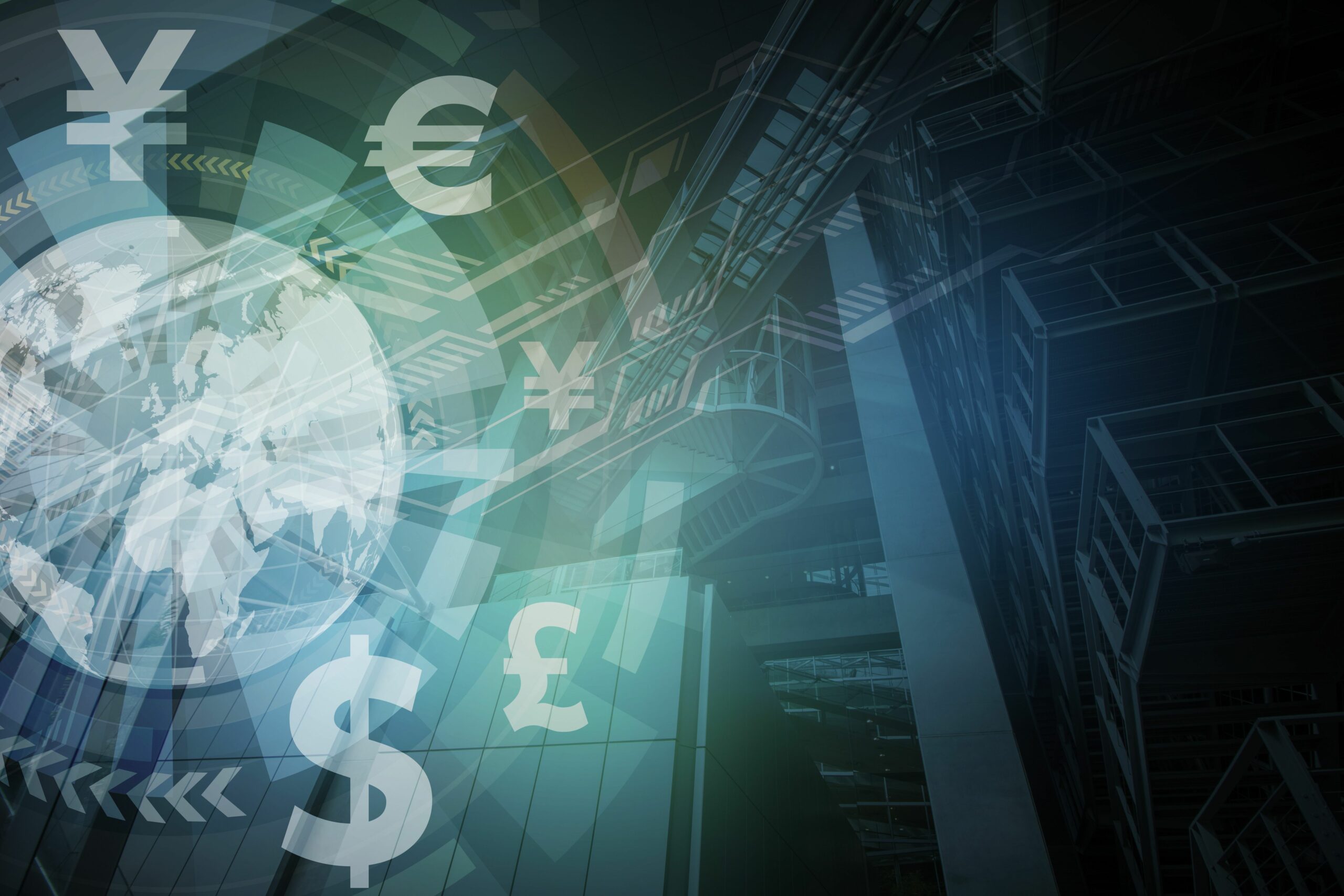 Europol First Economic & Financial Crime Threat Assessment
The report is based on a combination of operational insights and strategic intelligence contributed to Europol by EU Member States and Europol's partners. It analyses all financial and economic crimes affecting the EU, such as money laundering, corruption, fraud...
Anti-Bribery & Corruption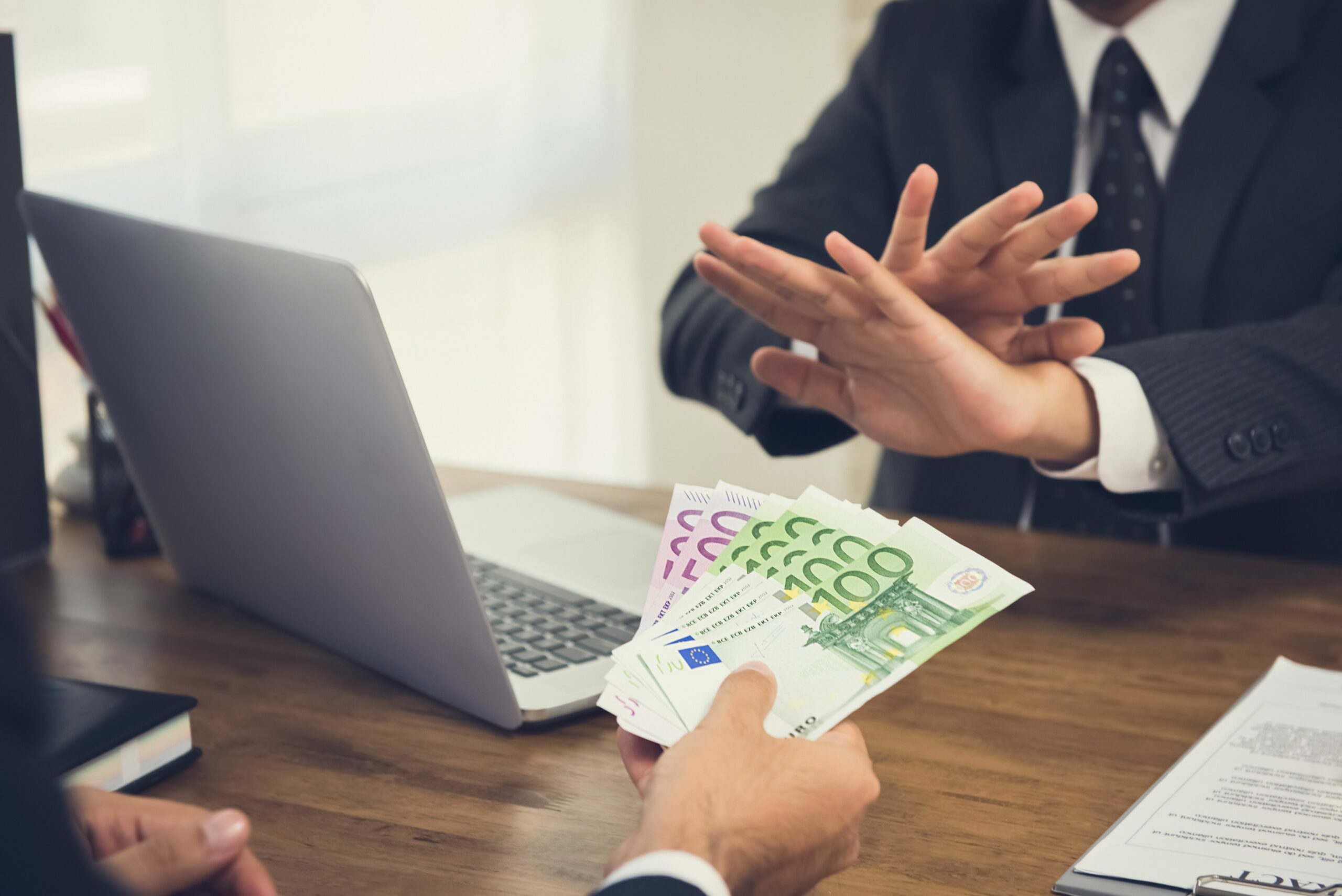 EC issues first EU Anti-Corruption Directive – to be adopted by EP in Q2 2024
Further to our discussion with EC, it is not 'IF' but 'WHEN' the EU Anti-Corruption Directive will be passed!
Home Office issues Modern Slavery statement 2021 to 2022
The statement covers the progress ministerial government departments have made on implementing the ambitious goals set out in the modern slavery statement. Furthermore, the report emphasizes the Home Office's dedication to continuously improving its efforts in eradicating modern slavery.
Wildlife & Environmental Crimes
EU Commission launches consultation on ESG regulation
The EC has paved the way for a potential overhaul of its sustainable financial disclosure regulation in an effort to make the rules a more effective tool to combat greenwashing. The SFDR requires financial market participants and advisers to tell investors...
Sanctions & Trade Embargoes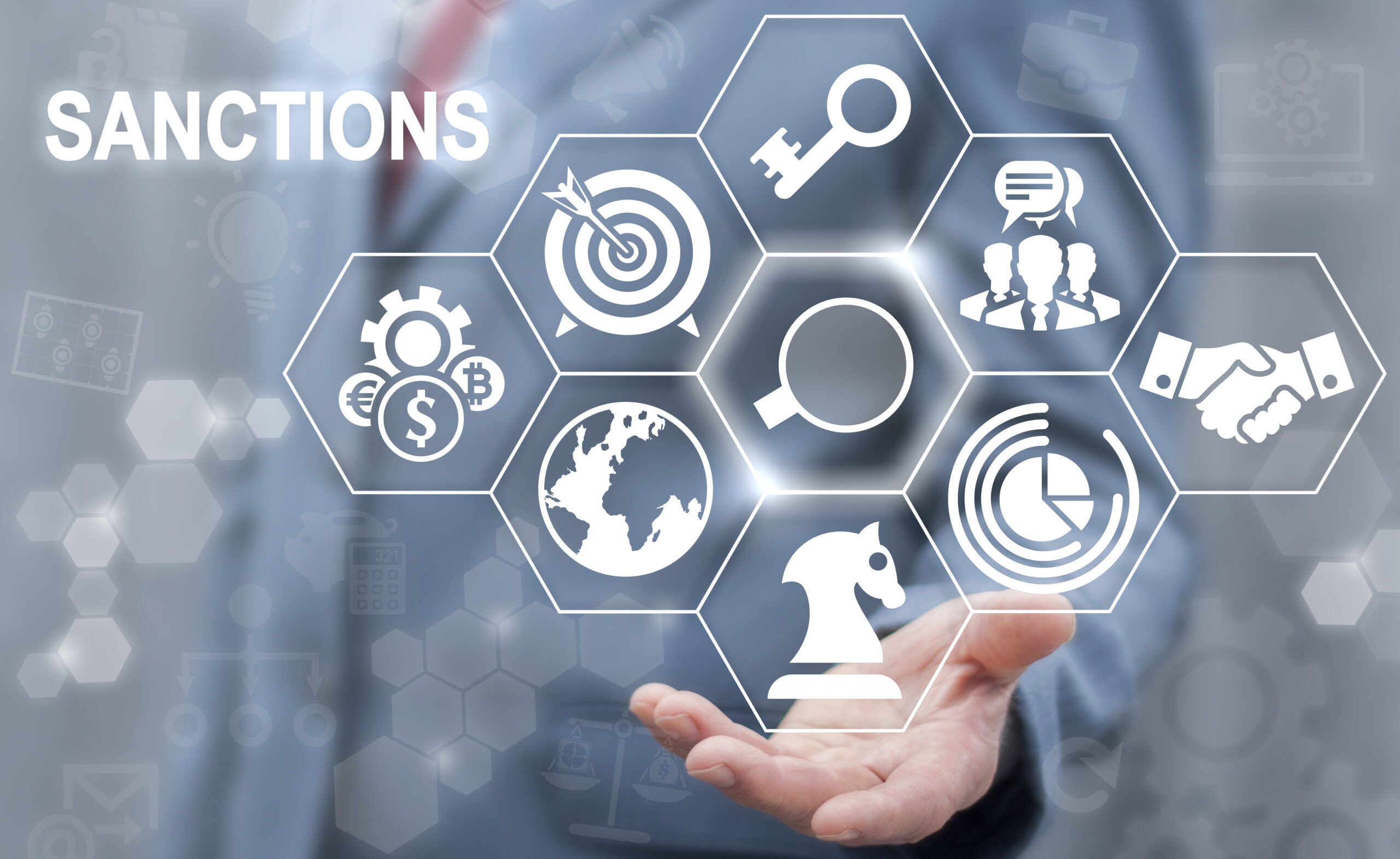 FCA surveys Sanctions systems and controls: firms' response to increased sanctions due to Russia's invasion of Ukraine
The FCA has identified examples of both good practice and areas for improvement under 5 key themes notably; Governance and oversight, CDD and KYC procedures, Skills and Resources, Screening Capabilities, Reporting breaches to the FCA...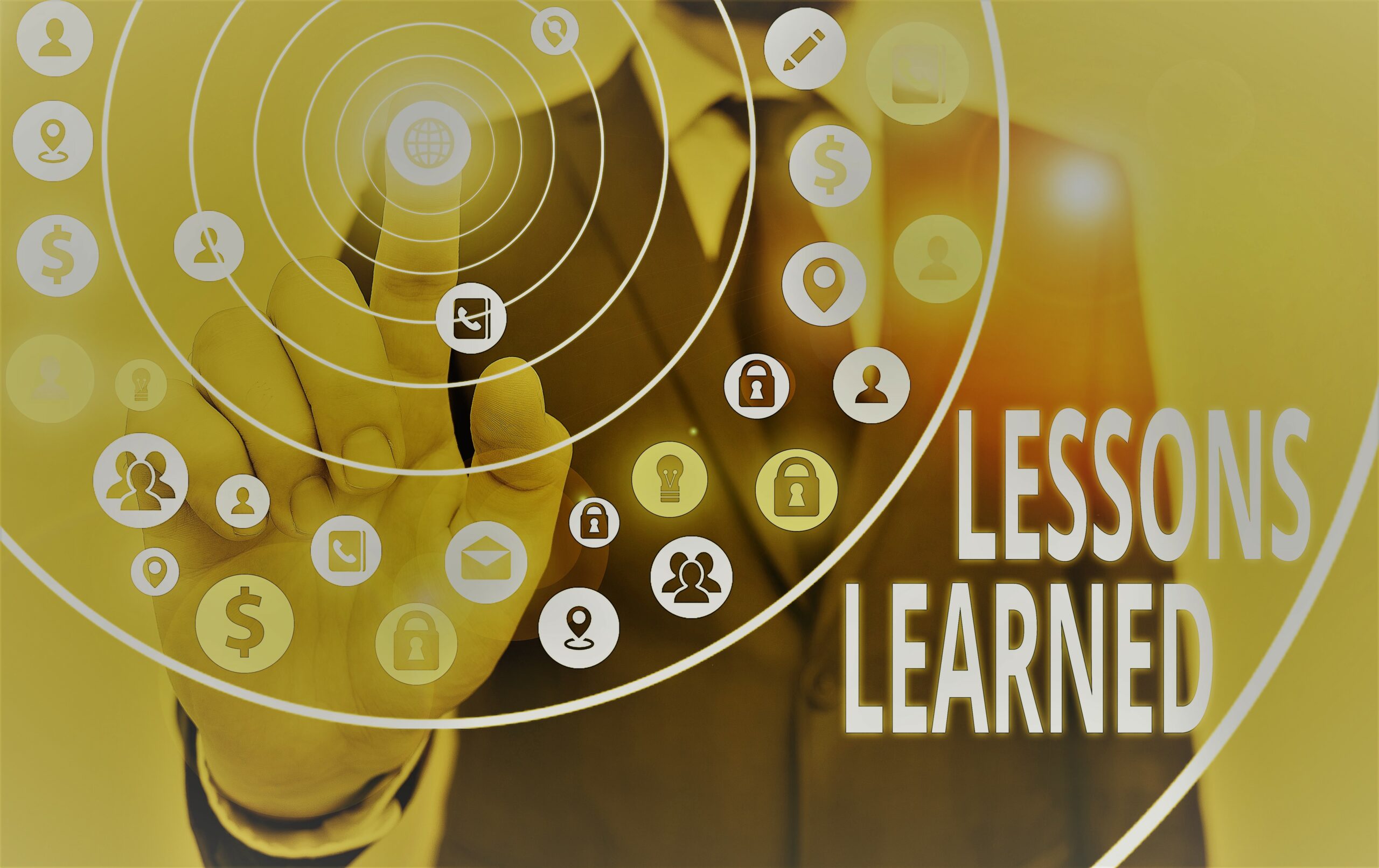 US DoJ sentences former CFO of Russian natural gas company to more than seven years in prison for tax crimes
Mark Anthony Gyetvay of Naples, Florida, was sentenced today to 86 months in prison for a scheme to hide millions of dollars of income in undisclosed Swiss bank accounts and submitting a false filing with the IRS.
Ex-FCA Chair: UK Regulator Faced 'Political Pressure' to Welcome Crypto Firms
The FCA allegedly came under "political pressure" to approve crypto firms that now face criminal investigations ...
Singapore money laundering case snowballs further to over S$2.4 billion in assets seized or frozen
A massive, transnational money laundering case that surfaced in Singapore has further swelled to now involve over ...
Germany pushes for universal crypto oversight
Germany emphasizes the need for global, consistent cryptocurrency regulations. European Union's MiCA is a ...
Log In
Go to Members Area to browse our extensive members only knowledge data base.
NCA issues SARs Reporter Booklet – Aug 2023
This booklet provides a snapshot of some of the excellent examples the NCA received highlighting the work of law enforcement agencies in utilising SAR intelligence to initiate investigations and informing existing ones...