Our extensive knowledge at your fingertips
Over 20 years of articles and reference materials
The AMLP Resource Centre is much more than just another news page. We have curated a broad range of reference materials, Legs/ Regs, guidance, articles and papers from organisations and centres of excellence around the world thus ensuring that you have access to the most up-to-date information, and all in one place. We pride ourselves on offering our members the most comprehensive professional development resources available.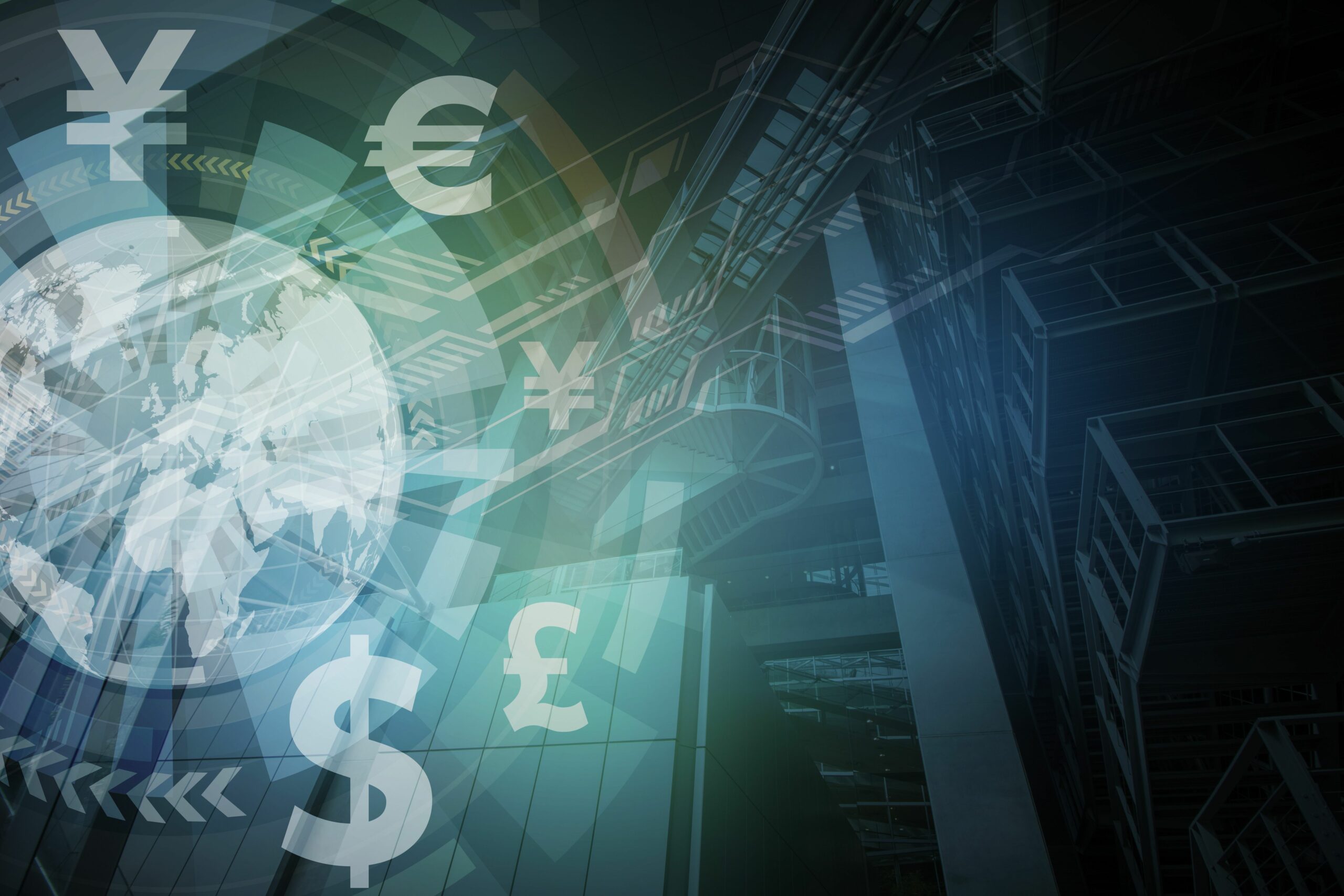 FATF Mutual Evaluation report of the UK
The UK remains compliant given the mechanisms in place to ensure the compatibility of AML/CFT requirements with rules on data protection and confidentiality and to promote the exchange of information among competent authorities....
Anti-Bribery & Corruption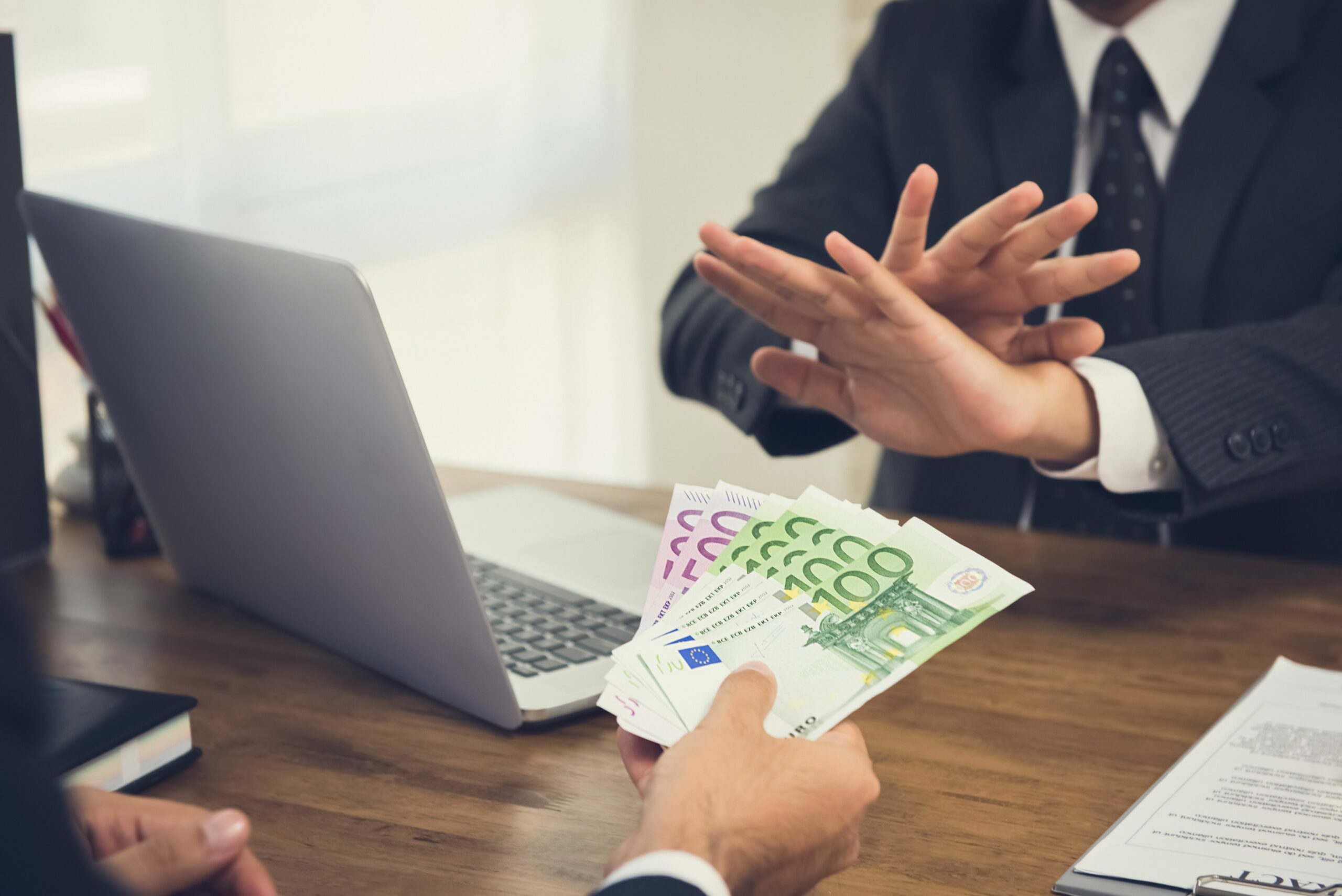 Basel Guide on collective action against corruption
Basel Institute on Governance publishes guide to help governments engage with the private sector more effectively to prevent corruption. Collective Action initiatives have catalysed changes to laws, reduced red tape and changed operating practices...
Europol: Human traffickers luring Ukrainian refugees
The investigators monitored different online platforms to detect criminal networks attempting to recruit vulnerable Ukrainian refugees and identified suspicious advertisements targeting Ukrainian refugees, looked into tips received from citizens...
Wildlife & Environmental Crimes
Global Witness on impact of European rubber imports
Global Witness investigates the impact of European rubber imports on the destruction of climate-critical forests in West and Central Africa. It reveals rubber is the European import that poses biggest threat to West and Central Africa's tropical forests...
Sanctions & Trade Embargoes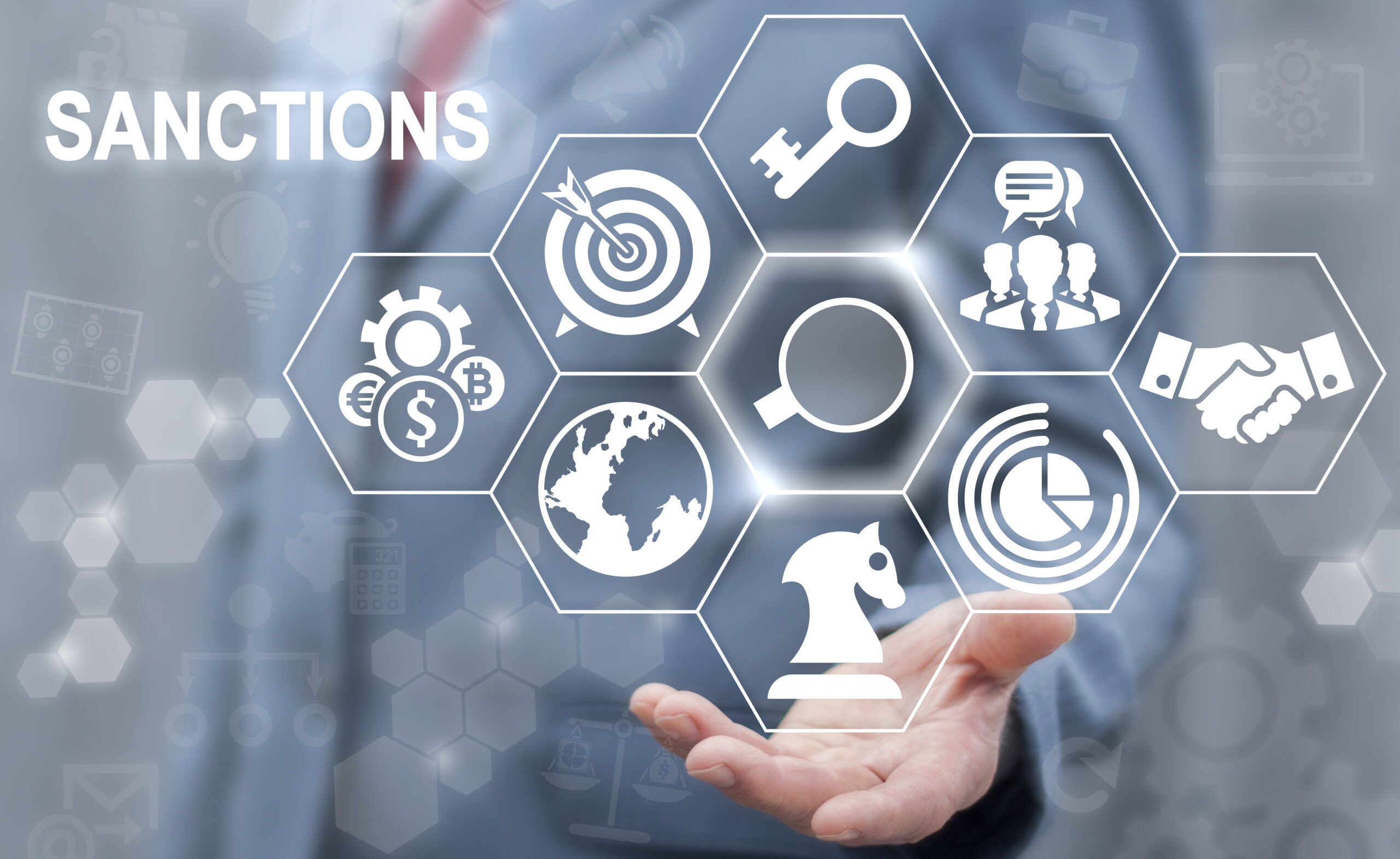 UK Govt publishes 'The Economic Crime Act 2022'
Civil monetary penalties can be applied to persons for breaches of financial sanctions with no requirement for the Treasury to prove that the person had knowledge or reasonable cause to suspect their activity breached sanctions...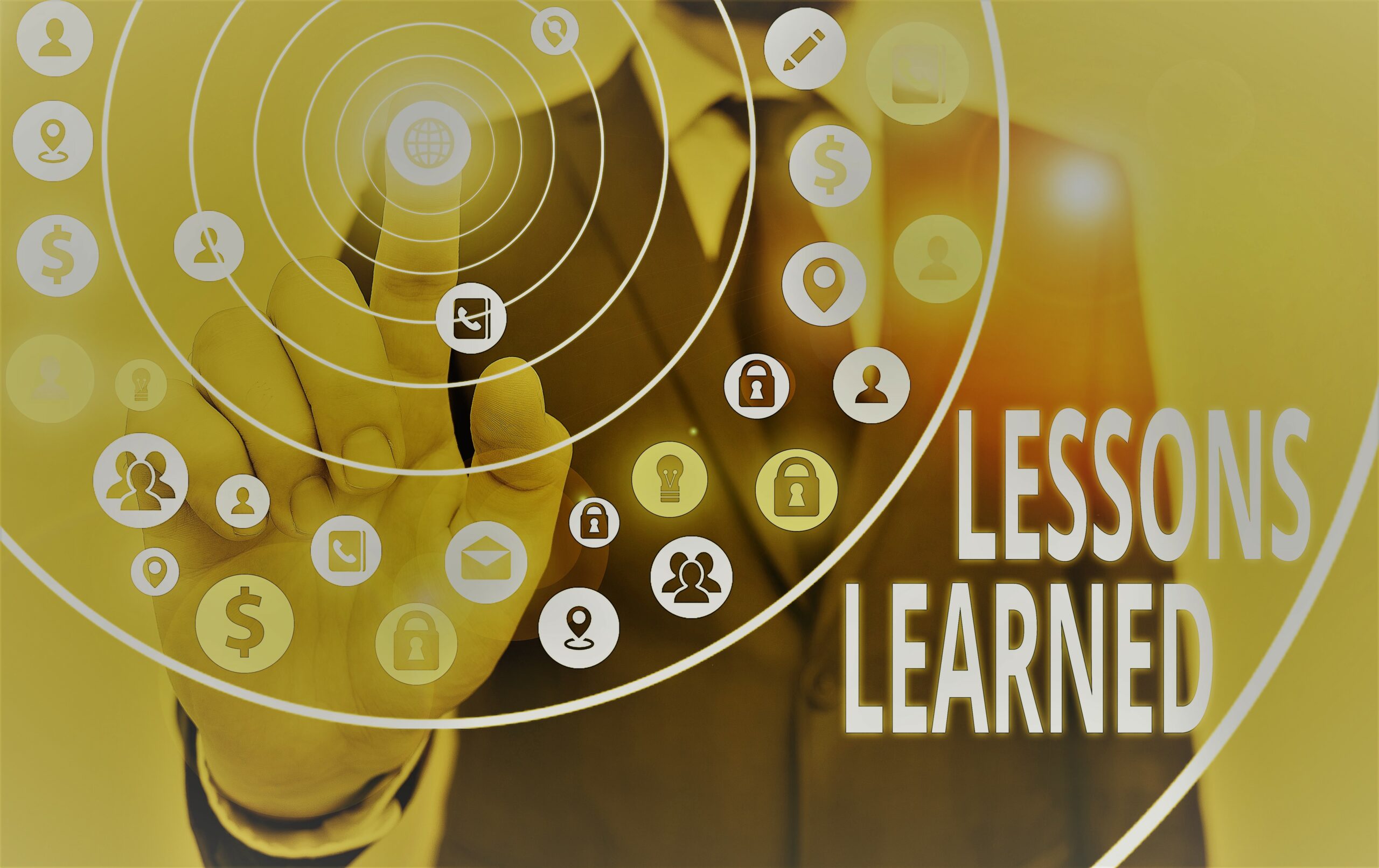 SEC charges Tenaris over alleged bribe
SEC announced that Tenaris, a Luxembourg-based global manufacturer and supplier of steel pipe products, will pay more than $78 million to resolve charges that it violated the Foreign Corrupt Practices Act (FCPA) in connection with a bribery scheme...
Germany to stop property deals in cash to fight ML
Germany is preparing legislation to prohibit cash transactions in the real-estate market to step up efforts to ...
Ericsson confirms SEC Investigation over Iraq conduct
Swedish firm says it is "fully co-operating" with the US SEC, after it opened an investigation of Ericsson's ...
Belarus has seized millions of dollars in crypto
Authorities in Belarus have mastered the seizure of cryptocurrencies, the head of the country's Investigative ...
Log In
Go to Members Area to browse our extensive members only knowledge data base.
The Versailles declaration, 10-11 March 2022
G7 issued a new Versailles declaration on the Russian aggression against Ukraine, as well as on bolstering defence capabilities, reducing energy dependencies and building a more robust...