Our extensive knowledge at your fingertips
Over 20 years of articles and reference materials
The AMLP Resource Centre is much more than just another news page. We have curated a broad range of reference materials, Legs/ Regs, guidance, articles and papers from organisations and centres of excellence around the world thus ensuring that you have access to the most up-to-date information, and all in one place. We pride ourselves on offering our members the most comprehensive professional development resources available.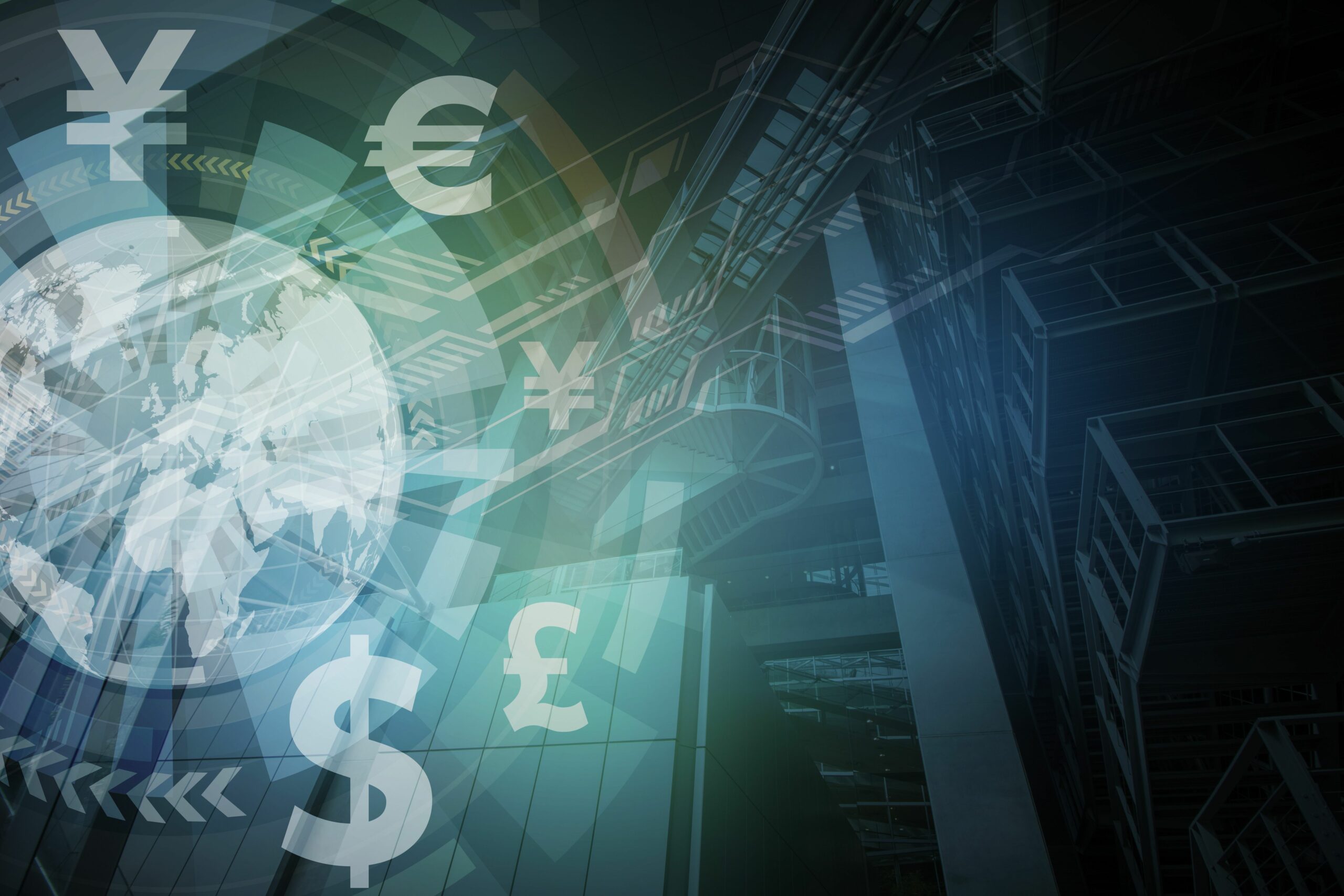 EBA on AML/CFT Guidelines
EBA consults on changes to its Guidelines on Risk-based AML/CFT supervision. It requires Member States, competent authorities...
Anti-Bribery & Corruption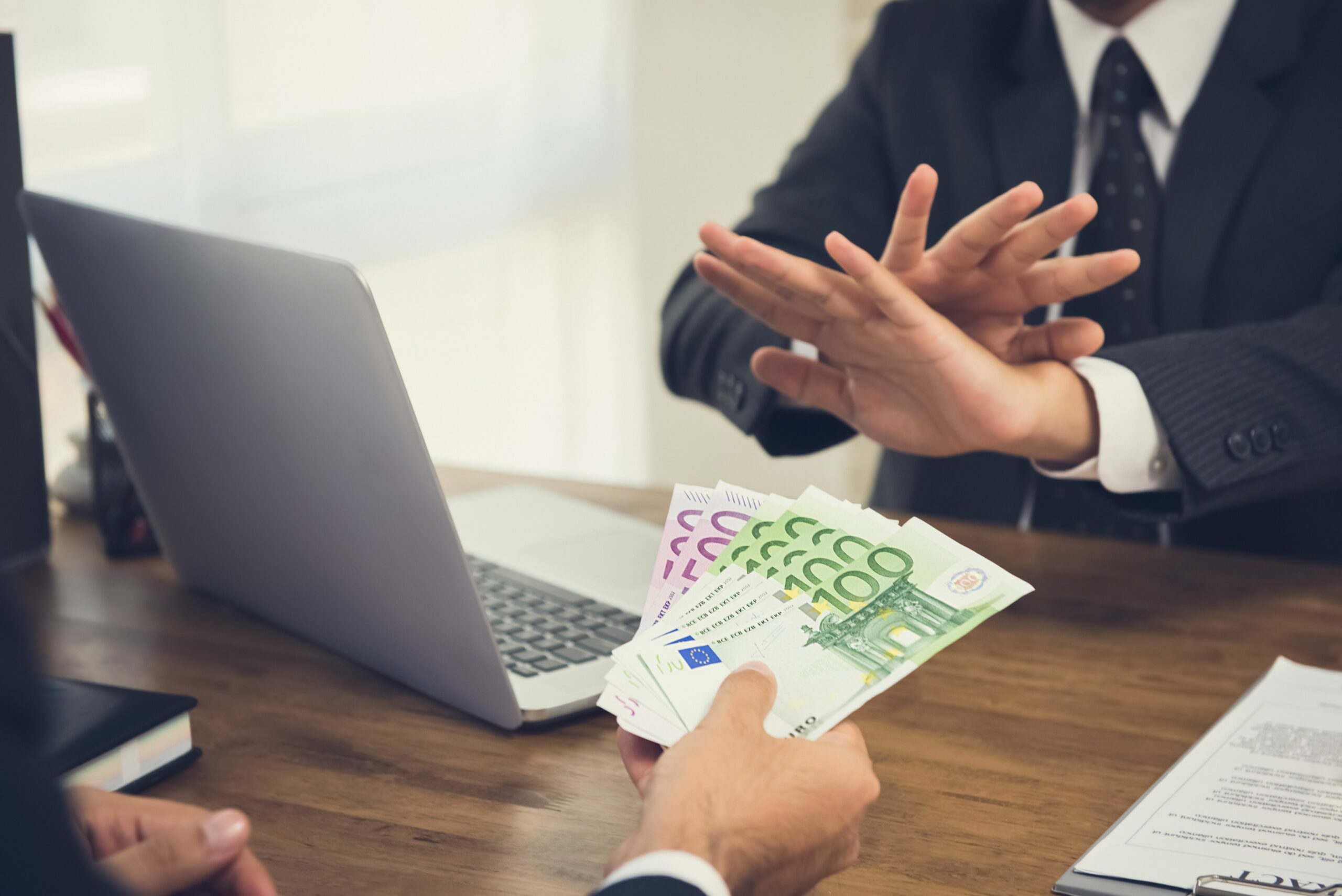 OECD on ABC & human rights
OECD publishes report on connecting the anti-corruption and human rights agendas: A guide for business and employers' organisations...
Modern Slavery Statement
UK Government new Modern Slavery Statement Registry - organisations are strongly encouraged to share the steps taken to tackle & prevent ...
Wildlife & Environmental Crimes
Egmont on tackling Wildlife
Egmont provides FIUs with an enhanced understanding of wildlife crime, emphasising the importance of identifying the illicit financial flows...
Sanctions & Trade Embargoes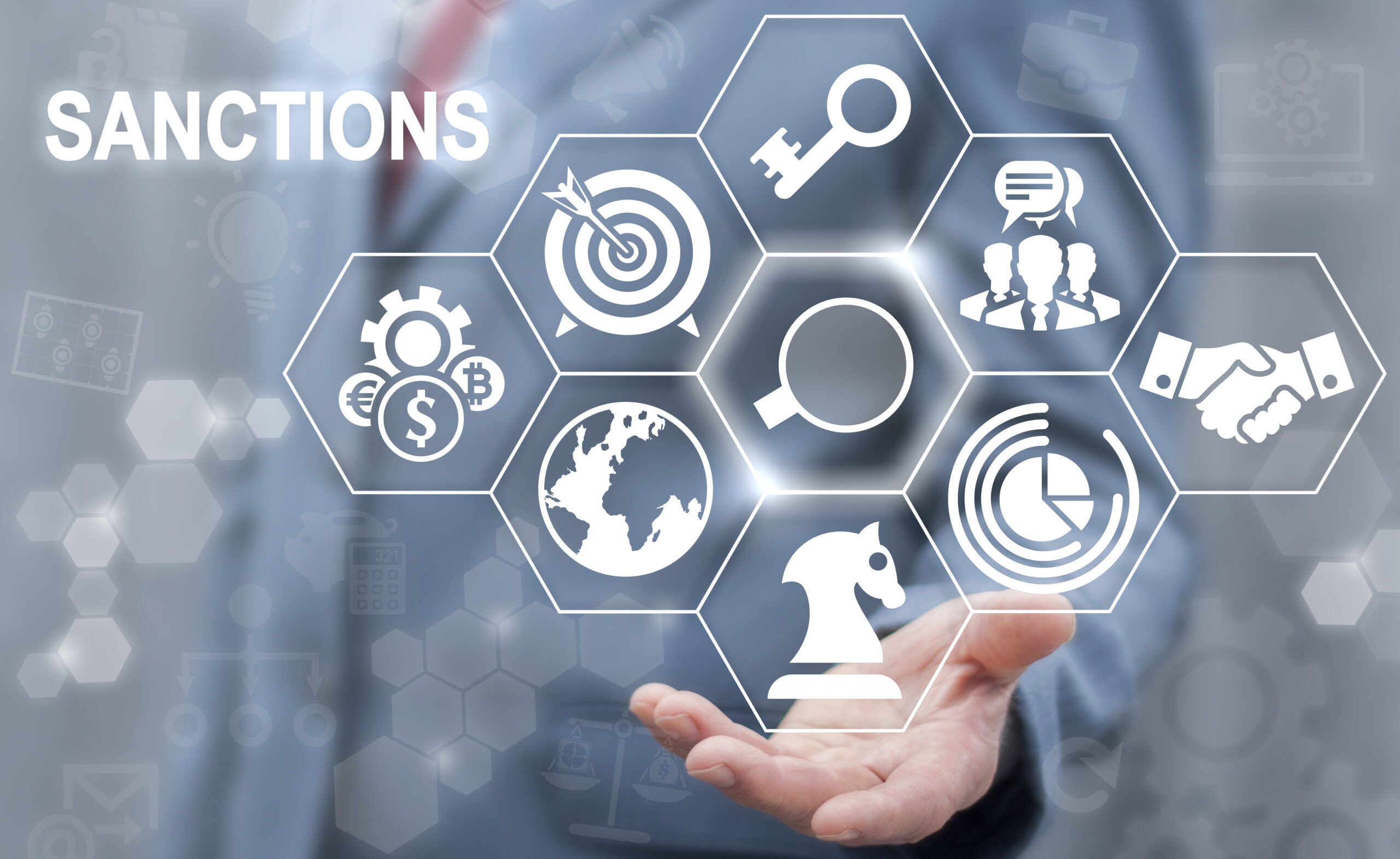 EU on Human Rights
EU imposes further sanctions over serious violations of human rights around the world - this signals EU's strong determination to take action ...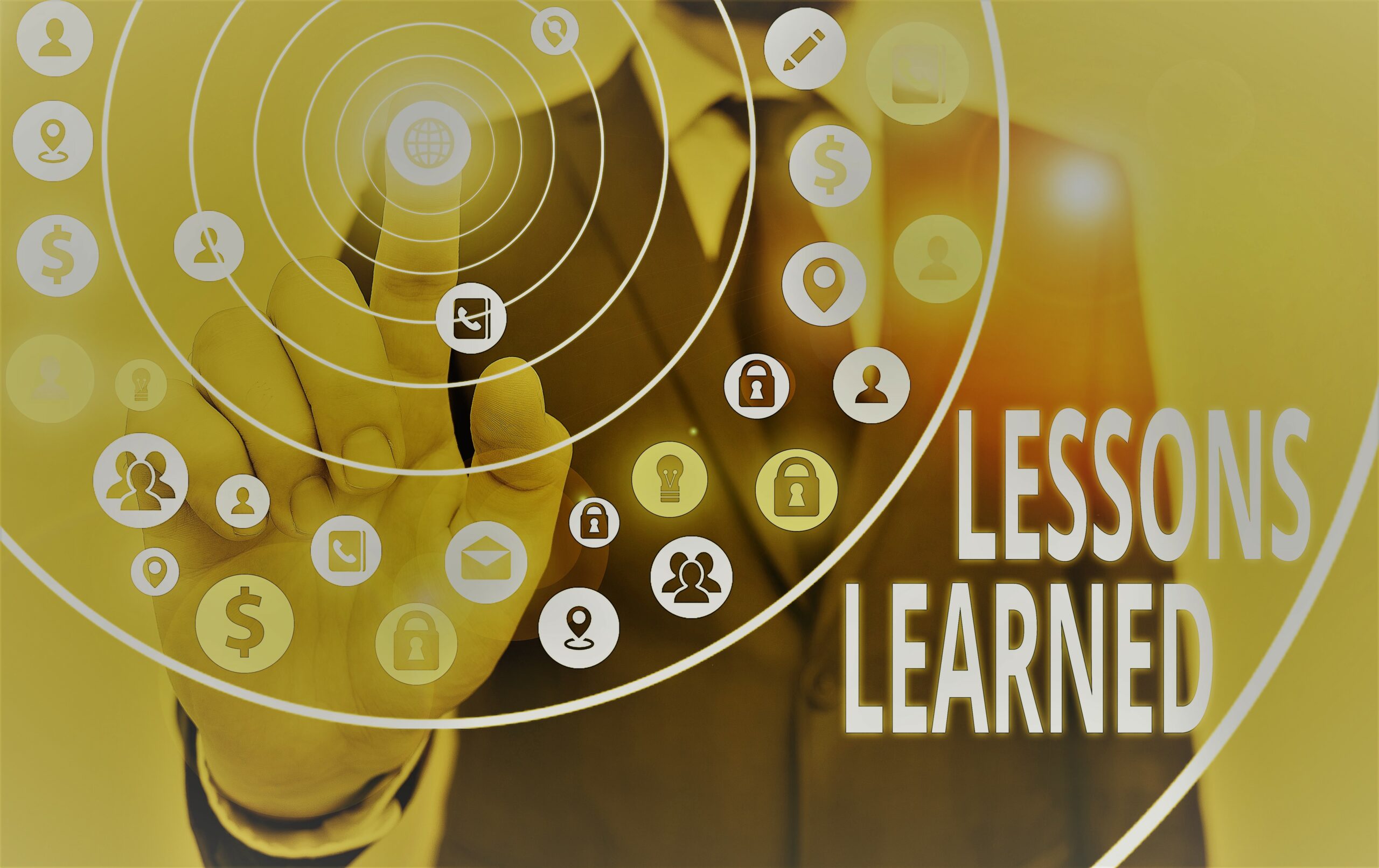 Spotlight on the Arts Market
NatWest latest fines shine on the arts market. The FCA said the ML rules require firms to 'determine, conduct and demonstrate risk-sensitive ...
US shell companies law
Shell Company Disclosure Exemptions Prompt Calls for Changes. The law allows the government to greenlight ...
Cyprus anti-corruption bill
MPs give government 2 weeks to adapt anti-corruption bill. The report stresses the need for a code of conduct for ...
China US sanctions
China Slaps Sanctions On 28 Trump Administration Officials, Including Mike Pompeo. The sanctions prohibit those ...
Log In
Login to browse our extensive members only knowledge data base.
FATF starts new project
FATF launches project to study and mitigate the unintended consequences resulting from the incorrect implementation of the FATF Standards...