Our extensive knowledge at your fingertips
Over 20 years of articles and reference materials
The AMLP Resource Centre is much more than just another news page. We have curated a broad range of reference materials, Legs/ Regs, guidance, articles and papers from organisations and centres of excellence around the world thus ensuring that you have access to the most up-to-date information, and all in one place. We pride ourselves on offering our members the most comprehensive professional development resources available.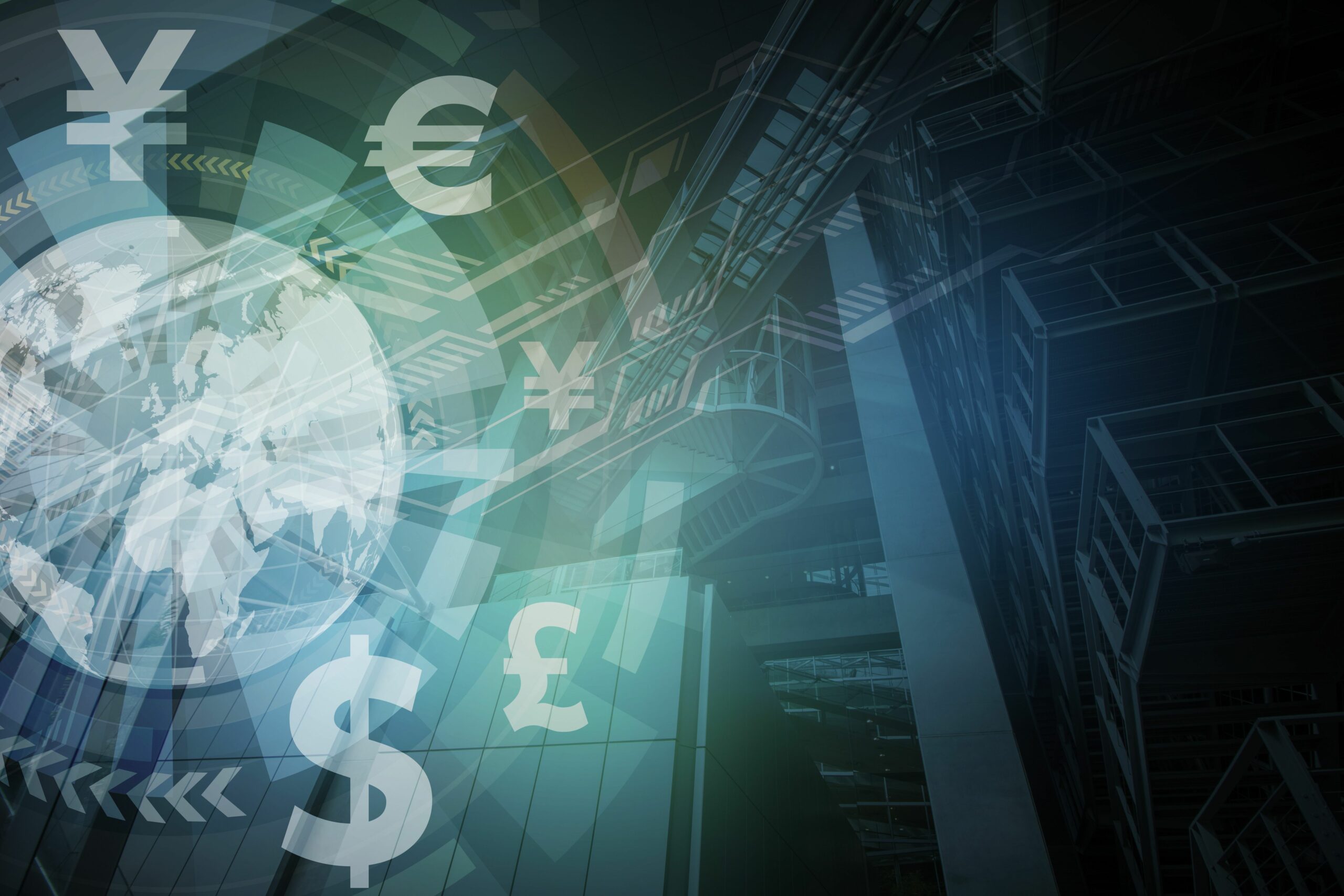 FATF Covid-19 update
FATF highlights how criminals continue to exploit the crisis. A selection of case studies are provided including on cybercrime and investment...
Anti-Bribery & Corruption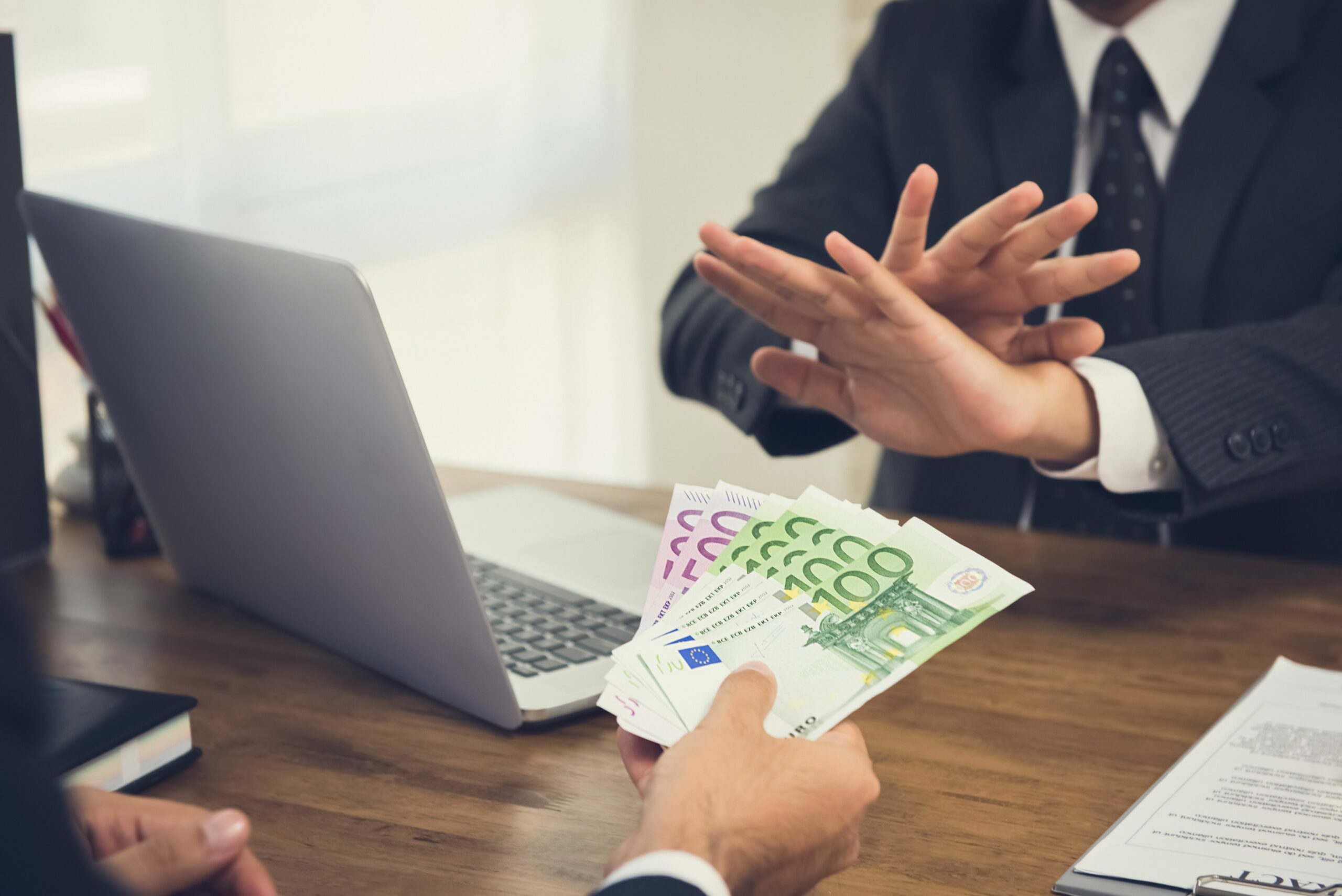 OECD on ABC & human rights
OECD publishes report on connecting the anti-corruption and human rights agendas: A guide for business and employers' organisations...
Wildlife & Environmental Crimes
Sanctions & Trade Embargoes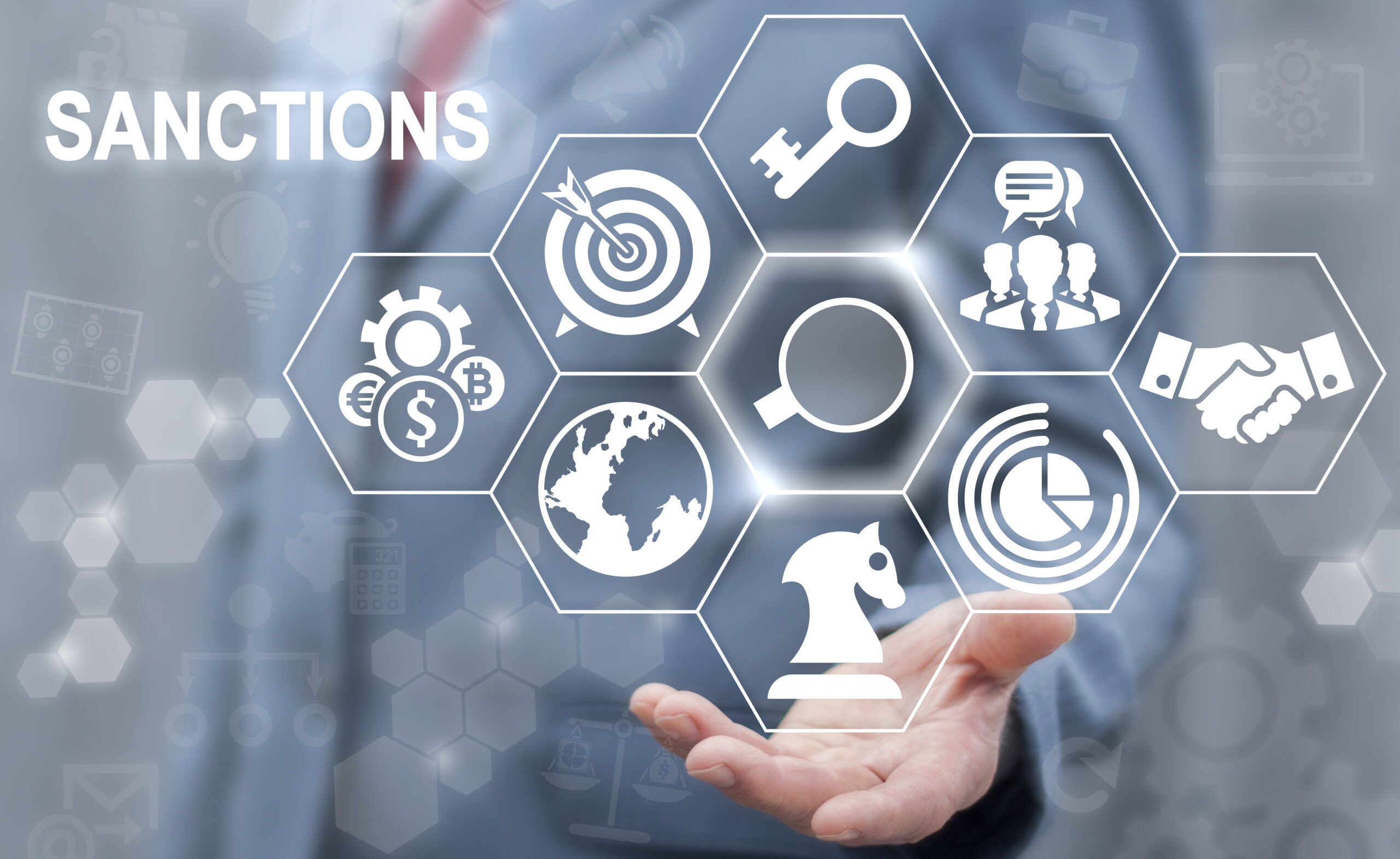 EC Communication
EC Communication on fostering openness, strength, and resilience covering improving implementation and enforcement of EU sanctions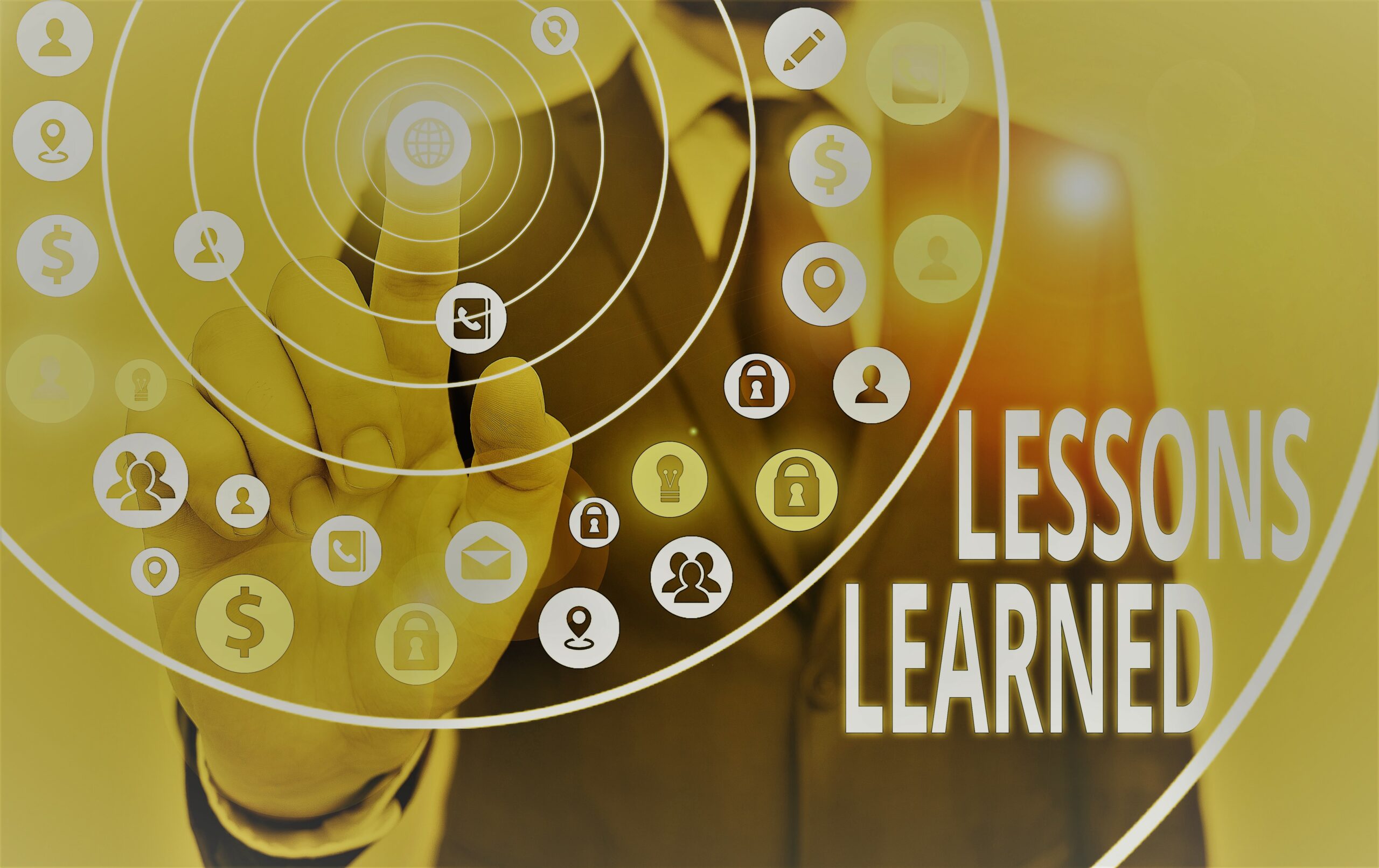 DB bribery fines by US court
Court papers alleged that Deutsche Bank bribed intermediaries to make deals in Saudi Arabia, labeling the payments of up to $1.1m...
US shell companies law
Shell Company Disclosure Exemptions Prompt Calls for Changes. The law allows the government to greenlight ...
Cyprus anti-corruption bill
MPs give government 2 weeks to adapt anti-corruption bill. The report stresses the need for a code of conduct for ...
China US sanctions
China Slaps Sanctions On 28 Trump Administration Officials, Including Mike Pompeo. The sanctions prohibit those ...
Log In
Login to browse our extensive members only knowledge data base.
UK NRA of ML/ TF 2020
The NRA flags increase risks associated with cash related services, crypto-assets, real estates, art markets, TCSPs and impact of Covid...