Our extensive knowledge at your fingertips
Over 20 years of articles and reference materials
The AMLP Resource Centre is much more than just another news page. We have curated a broad range of reference materials, Legs/ Regs, guidance, articles and papers from organisations and centres of excellence around the world thus ensuring that you have access to the most up-to-date information, and all in one place. We pride ourselves on offering our members the most comprehensive professional development resources available.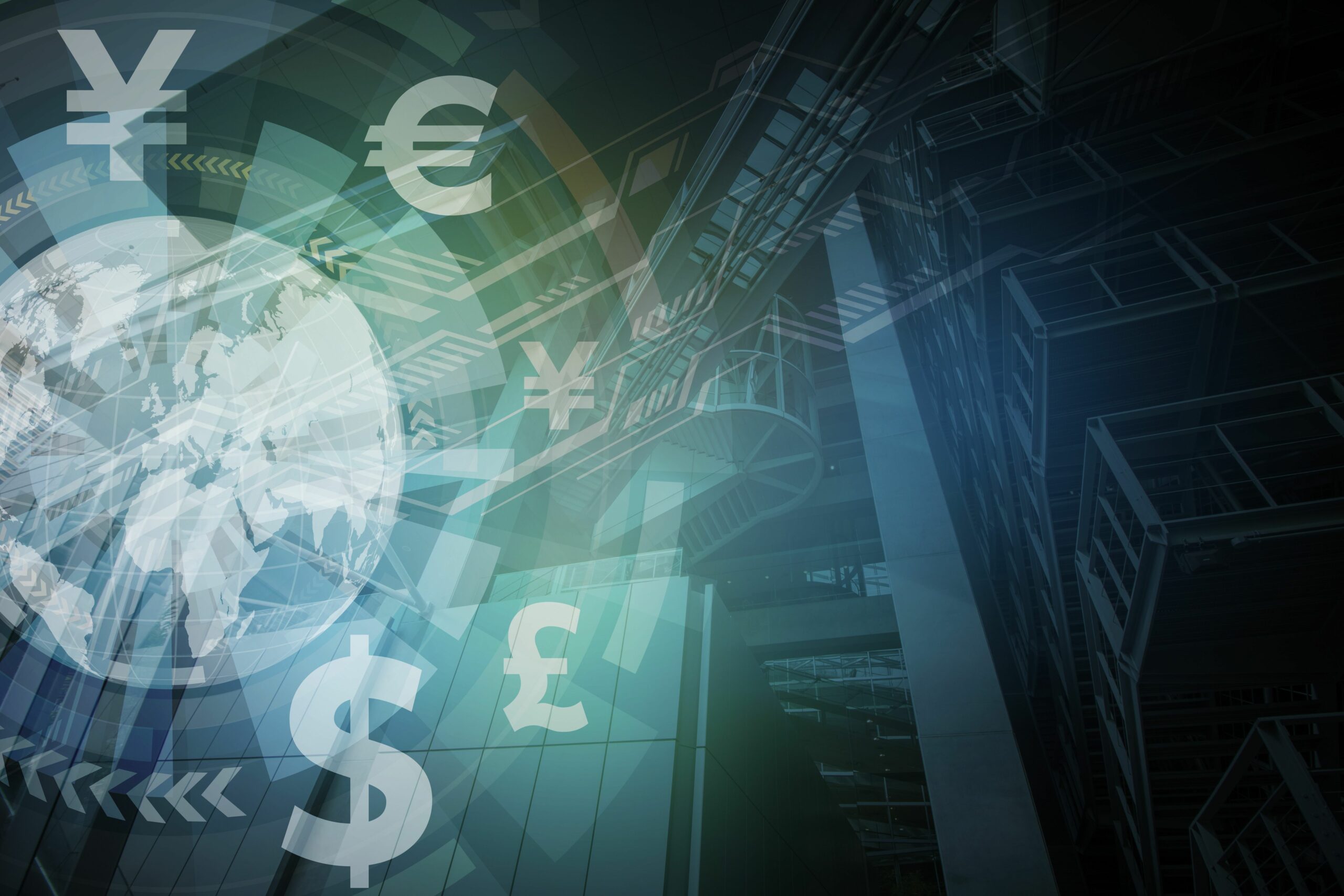 The new UK Register of Overseas Entities goes live
The Register went live on 1 Aug 2022 - Overseas entities who already own or lease land or property in the UK will also need to register with Companies House and advise who their registrable beneficial owners or managing officers are by 31 January 2023....
Anti-Bribery & Corruption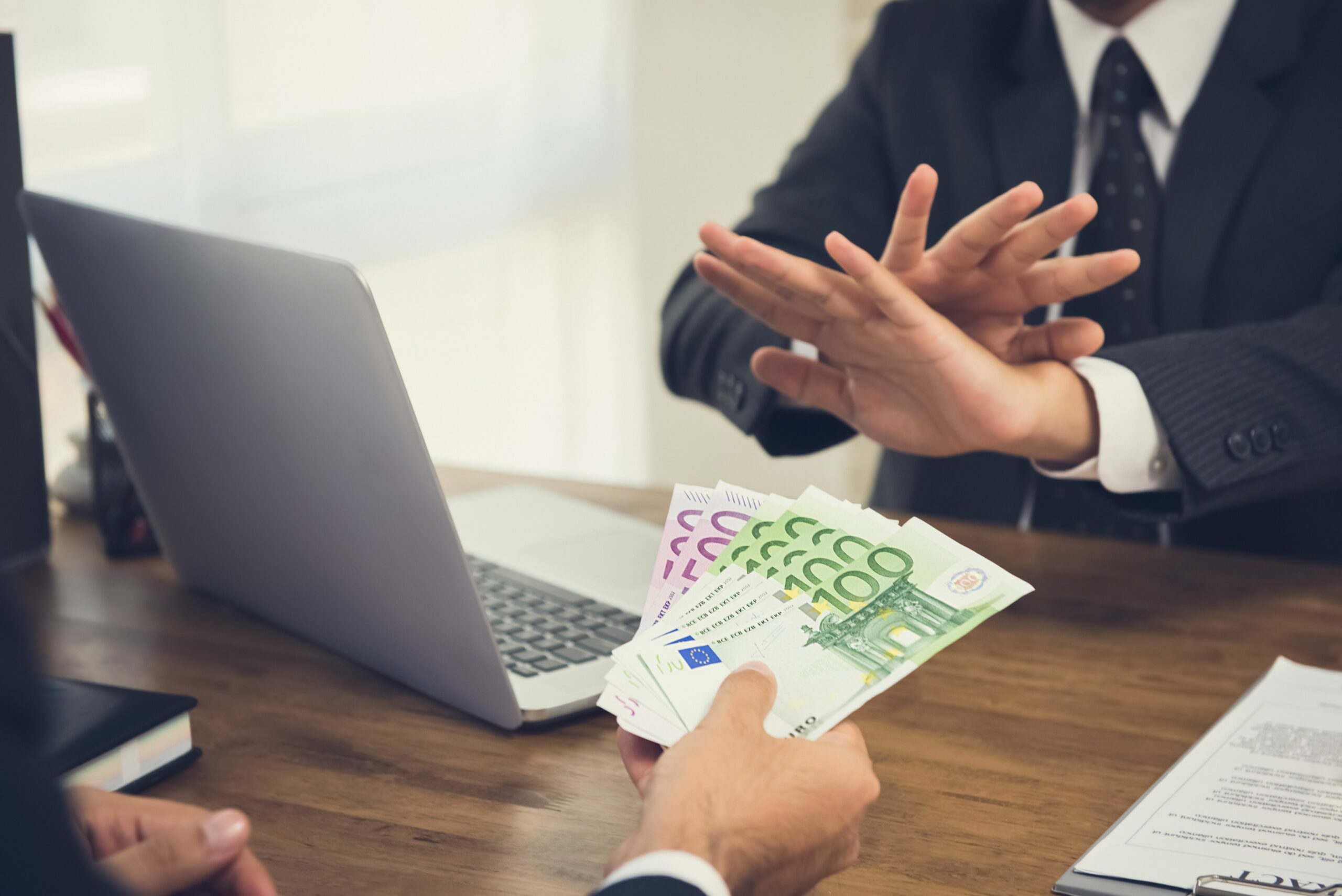 SFO Director Lisa Osofsky keynote speech
SFO has recovered over £59.5 million in proceeds of crime since 2018 and we have agreed 8 DPAs bringing back over £1 billion to the UK taxpayer, including Amec Foster Wheeler Energy Limited, which last year saw the company pay £103 million for its corrupt actions...
Council of Europe on fight against human trafficking
GRETA's latest evaluation report urged the Irish authorities to adopt a national referral mechanism to ensure that different agencies are involved in identifying victims of all types of trafficking, and to provide trafficking victims with specialised assistance...
Wildlife & Environmental Crimes
EU: Analytic review of Environmental crime
The corruption related to environmental crime can be so damaging that it creates political instability and entrenches systems of patronage or the elite capture of democratic institutions. While there has been a significant increase in multilateral investments...
Sanctions & Trade Embargoes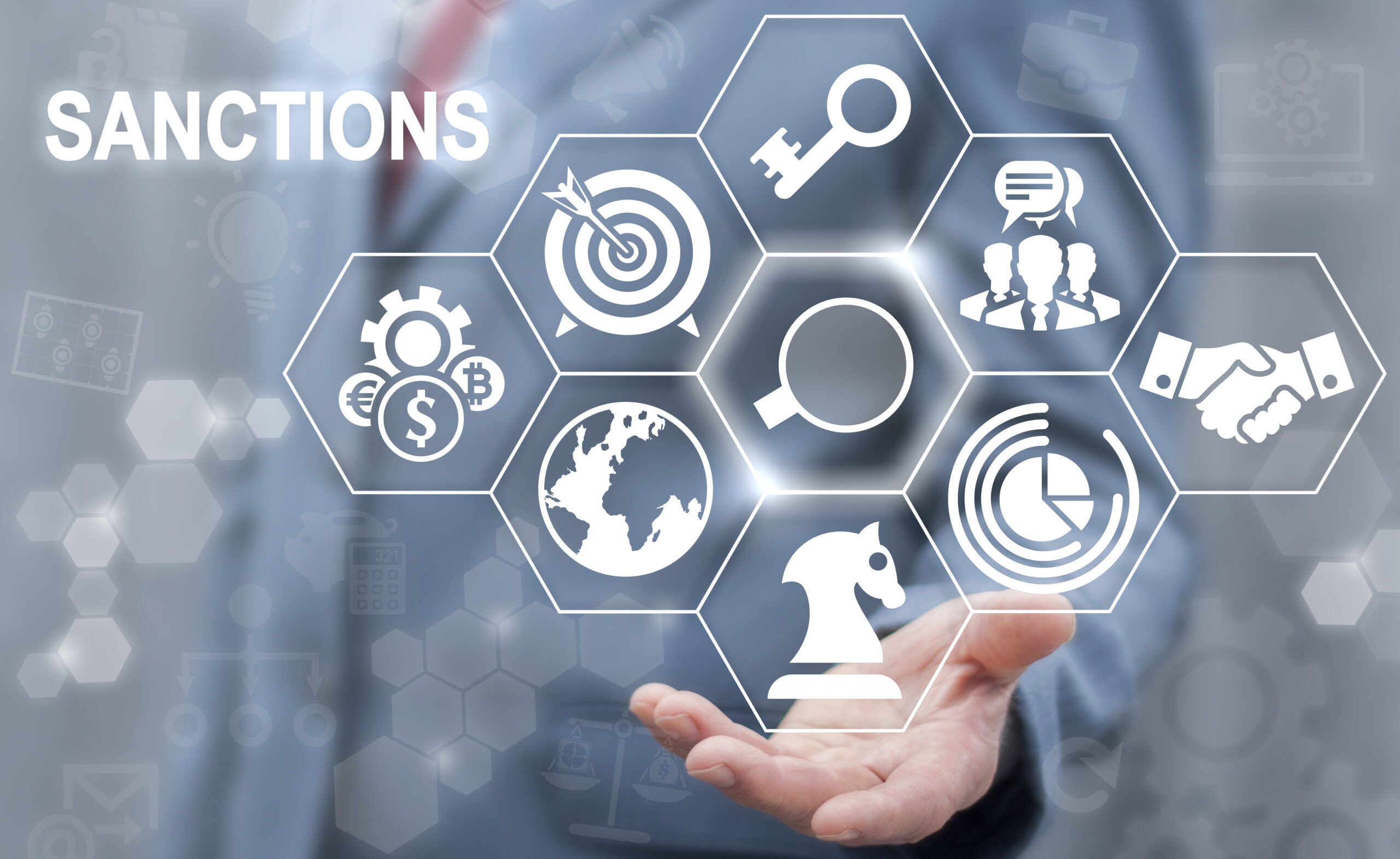 G7 agreement on a price cap on Russian oil exports
The agreement broadens the agreed ban to the entire G7, enabling the continued sale of Russian oil on global markets at low prices. The G7 will now work to establish a broad global coalition to finalise the design and level of the price cap and to implement it jointly, to maximise its effectiveness....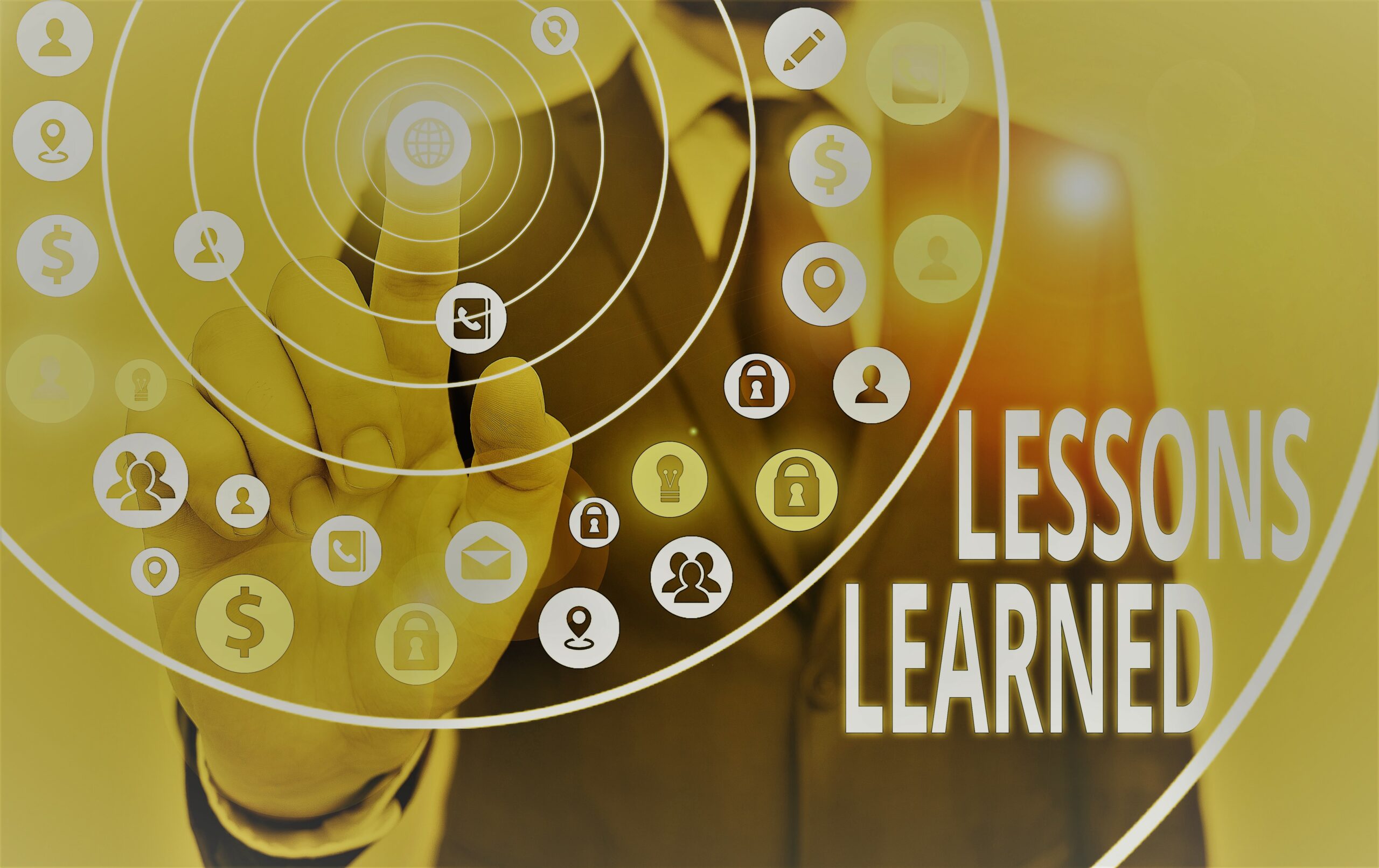 HKMA fines Cathay United Bank over AML rules
The control deficiencies identified in the investigation relate to conducting on-going CDD and EDD in respect of high risk situations during the period between April 2012 and February 2016. CUBHK failed to establish and maintain effective procedures for carrying out its duties...
Asset Managers on harnessing technology
Asset managers have swerved the money laundering impact faced by their banking counterparts, progressive ...
Corruption: Africa's undeclared pandemic 
The illicit activities of elected officials, bureaucrats and industry leaders are leaving states unable to deliver ...
FCA laments on 'red flags' missed by crypto firms
FCA said many crypto firms that have applied to register under MLR miss financial crime "red flags" and have ...
Log In
Go to Members Area to browse our extensive members only knowledge data base.
The Versailles declaration, 10-11 March 2022
G7 issued a new Versailles declaration on the Russian aggression against Ukraine, as well as on bolstering defence capabilities, reducing energy dependencies and building a more robust...