Hanne Juncher, Executive Secretary of GRECO (Group of States against Corruption) and Head of the Action against Crime Department, Directorate General of Human Rights and Rule of Law, Council of Europe.
Hanne previously headed the Council of Europe's work on justice and legal co-operation and as such was responsible for the European Commission for the Efficiency of Justice (CEPEJ), the Consultative Councils of European Judges and Prosecutors (CCJE and CCPE), developing new standards in the areas of private and public law, and the Council of Europe's justice reform programmes.
Prior to that she worked for the European Committee for the Prevention of Torture (CPT), in the field in the Western Balkans, and headed the Council of Europe's human rights support and awareness-raising work. Hanne has postgraduate degrees in law from Copenhagen and Essex Universities.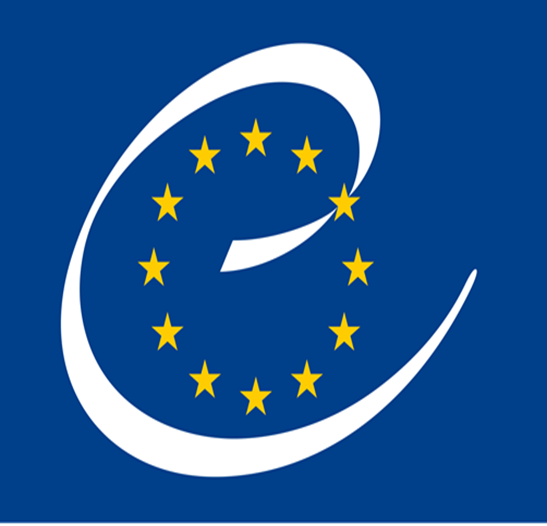 Hanne Juncher
Executive Secretary, Group of States against Corruption
Council of Europe