Get the relevant AML training you need
At AMLP, we are committed to upholding the highest compliance standards. For 20 years, we have passed on expert knowledge in financial crime. 
AMLP training courses are designed to help you become more competent and effective in your chosen financial crime field. They focus on topical financial crime issues to facilitate effective financial crime risk management and cover the latest developments in legal and regulatory obligations, best compliance practices and associated principles, as well as technological advances.
All our courses are fully accredited by The CPD Standards Office, an international-recognised mark of professionalism and quality. The CPD accreditation is a testament to the quality of our training and is a mark of professionalism for those who chose to take our courses. At the end of each course, a Certificate of Completion is provided to claim your CPD Hours / Points.
Annual AML/CTF & anti-corruption training
Our AML/CTF & anti-corruption risk awareness training (shortly also available on LMS) will help individuals and employees with their legal obligations to prevent financial crime, understand their company's policies and procedures, spot red flags, and know when and how to seek advice. It is designed to satisfy the regulatory obligations for refresher training for all staff as well as training for new staff that join the business. A Certificate of Completion will be provided.
AMLP also offers a range of specialist training courses in AML, economic sanctions, bribery, and corruption, together with other aspects of financial crime including tax evasion, modern slavery, and wildlife crime. 
Courses features
Delivered by qualified senior financial crime prevention subject matter experts and practitioners
Cover latest legal and regulatory developments, typologies, challenges, solutions, and techniques
Encourage learning at a deeper level through practical case studies
Benchmark testing to consolidate the learning
Can be tailored to your sector, business, and key roles, including senior management
Can be delivered in a bespoke manner and in-house
Professional Certificates
Below you will find the latest professional specialist courses to help you effectively manage your current financial crime risks.
Certificates
A professional Certificate of Completion indicating your CPD Points earned is provided free of charge.
Eligibility: Course completion.

Processing: Allow 2-3 working days for processing.

Records: AMLP retains records of course completion for 5 years.

Questions: Should you have any queries, please contact us at events@amlpforum.com
Contact AMLP with the name and date of the course completed.
Bookings
For enquiries and bookings, please do not hesitate to contact us. 
Corporate training – To discuss a tailored cost-effective training solutions in London or your country, please contact us.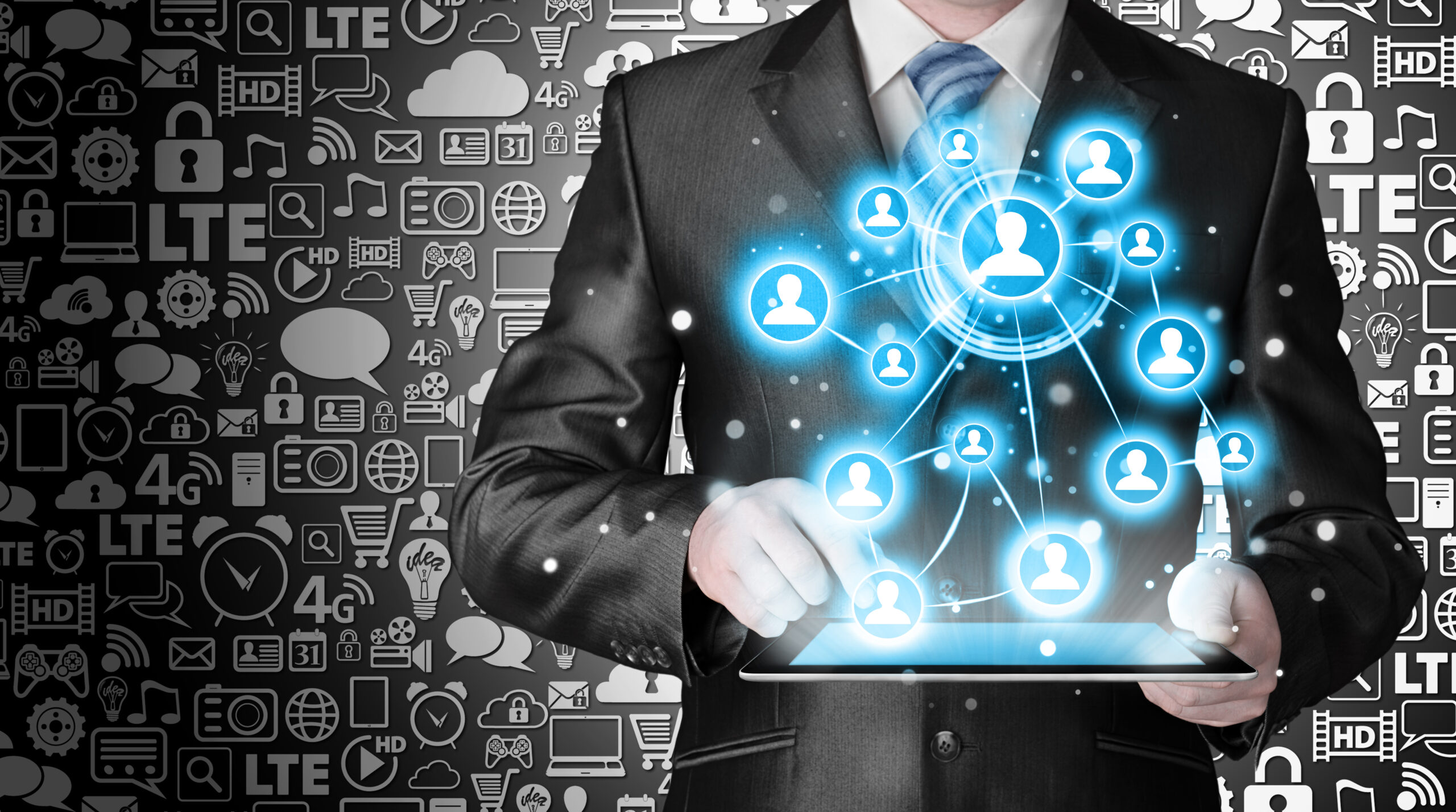 Determining beneficial ownership and control
Understanding the latest AML rules, structures to conceal beneficial ownership                                              and control, the ML/TF risks and evolving compliance practices.
Member fee: £389 + VAT
Non-Member fee: £489 + VAT
| | | |
| --- | --- | --- |
| English | 4 Hours | 4 CPD points |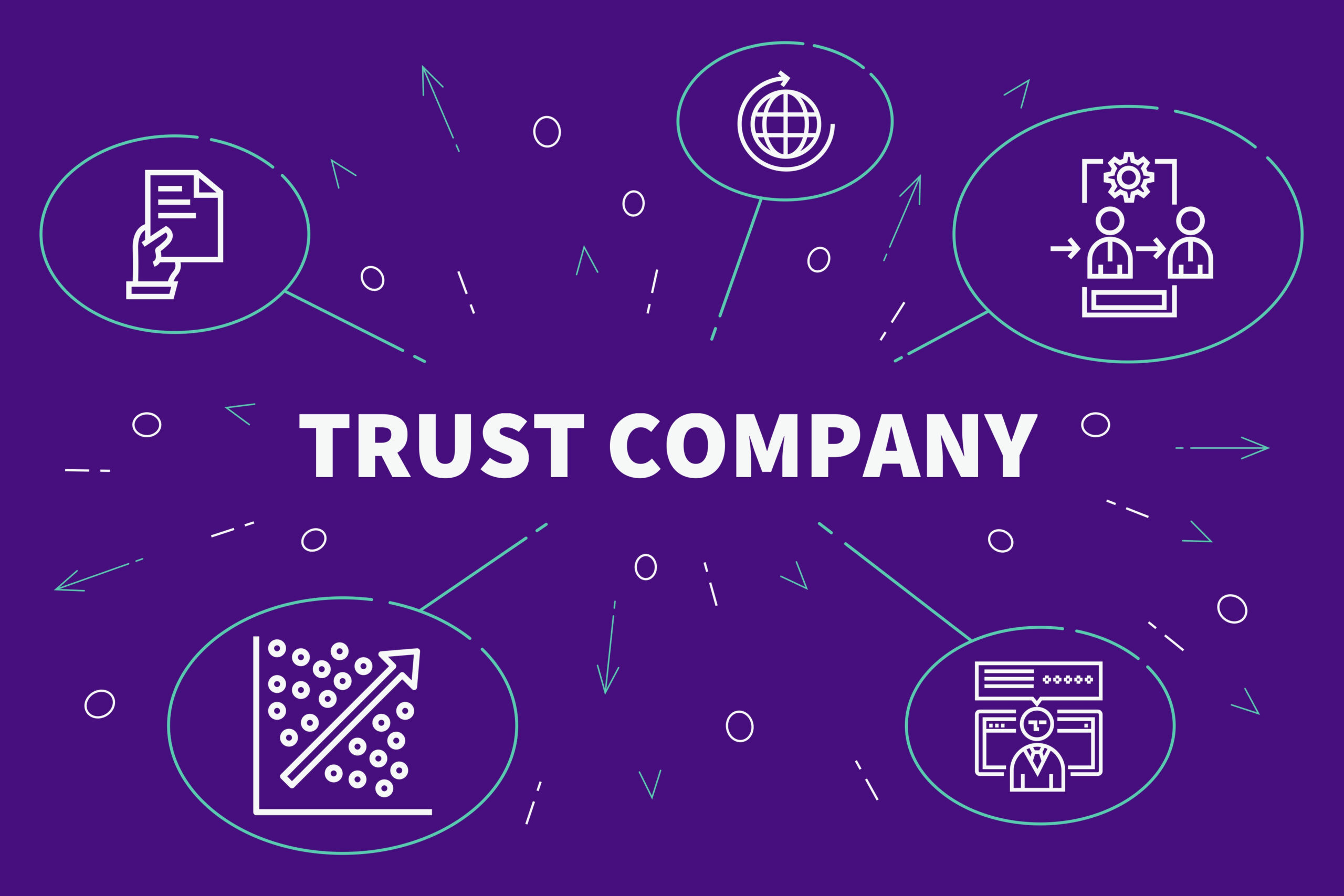 Trusts & company service providers and foundations
Key characteristics of trusts and foundations, the ML/TF risks, the CDD/KYC questions,                                  and as a practical matter, what are clients comfortable providing.
Member fee: £389 + VAT
Non-Member fee: £489 + VAT
| | | |
| --- | --- | --- |
| English | 4 Hours | 4 CPD points |
Establishing source of wealth / funds
Complying with the golden rules of regulation and overcoming the challenges of verifying                            the source of wealth/funds, jurisdictional variations in approach.
Member fee: £389 + VAT
Non-Member fee: £489 + VAT
| | | |
| --- | --- | --- |
| English | 4 Hours | 4 CPD points |
Watch for our expanded programme to come
Course offerings will be rapidly extended to other areas such as:
1. Correspondent banking
2. Data for financial crime prevention
3. Modern slavery
4. Cryptoassets
5. MSB activities and associated ML/TF risks
6. Anti-Corruption
And more…
AMLP can partner with you to develop a bespoke and cost-effective training. For more information, please contact us.